Faculty A-Z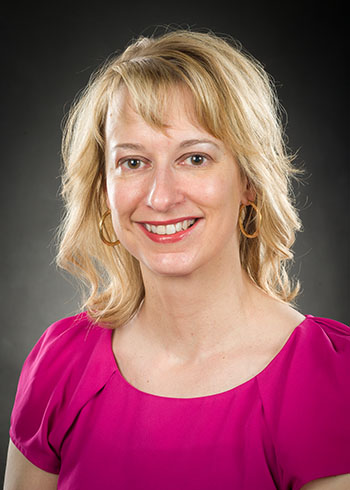 Amanda Pendergast
Associate Professor of Family Medicine Shea Heights Medical Clinic B.Sc.(Hons),MD,CCFP,FCFP
Family Medicine
Phone:
709-864-6554 (office) 709-752-4300 (clinic)
Email:
amandalp@mun.ca
Address:
Discipline of Family Medicine Faculty of Medicine Memorial University of Newfoundland St. John's, NL A1B 3V6
Dr. Amanda Pendergast was born in St. John's and grew up in Gander. She moved to Ottawa and earned a BSc (Hons) in biochemistry from the University of Ottawa in 1995 and a MD from the University of Ottawa in 1999. She completed a family medicine residency at the University of British Columbia in 2001. From 2001-2005 she practiced family medicine with obstetrics in Victoria, BC as well as being involved with clinical resident teaching.
Dr. Pendergast moved back to St. John's and began work with Student Health Services at Memorial University in 2005. She was appointed as a Clinical Assistant Professor and beganclinical teachings of medical students and residents. In 2011, she became involved withbreastfeeding promotion with the Perinatal Program of Newfoundland and Labrador.
In 2012, Dr. Pendergast joined the family medicine obstetrical group, which provides intrapartum and inpatient care of pregnant and newborn patients. She is quite passionate in promoting obstetrical care to medical students and residents. In 2012, she started practicing at the Shea Heights Community Health Centre Medical Clinic, where she teaches medical students and family medicine residents, cares for patients, and conducts research.
Dr. Pendergast began a Masters in Clinical Science degree at Western University in 2013. Her research interests are breastfeeding, mental health and addictions, and curriculum development.
Besides medicine, Dr. Pendergast's interests include her three active children, yoga and brittany spaniels.