Medical Research Foundation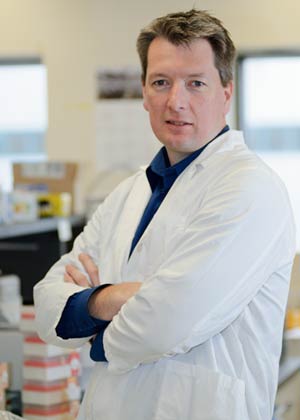 The Medical Research Foundation (MRF) was established by Memorial University of Newfoundland to assist the Faculty of Medicine in achieving excellence in its programs of health research as part of its mission to help meet the needs of the Province and its people.
The MRF uses available funds (from donations and income from the MUN Medical Research Endowment) to support local health research programs in many important areas, including…
Cancer
Obesity
Genetics
Diabetes
Hypertension
Celiac Disease
Aboriginal Health
Medical Education
Health Care Delivery
Macular Degeneration
Health Care Workforce
Cardiovascular Disease
Rheumatoid and Osteoarthritis
Since 1992, the MRF has provided over 100 medical research grants totalling more than $2.5 million in research support. MRF grants often support research programs at an early or critical stage of development, helping establish innovative new avenues of research that may be highly productive and attract further resourses from other health researchers and national funding agencies.
Read about research programs we have funded.
Consider donating to help us fund health research programs.