Faculty A-Z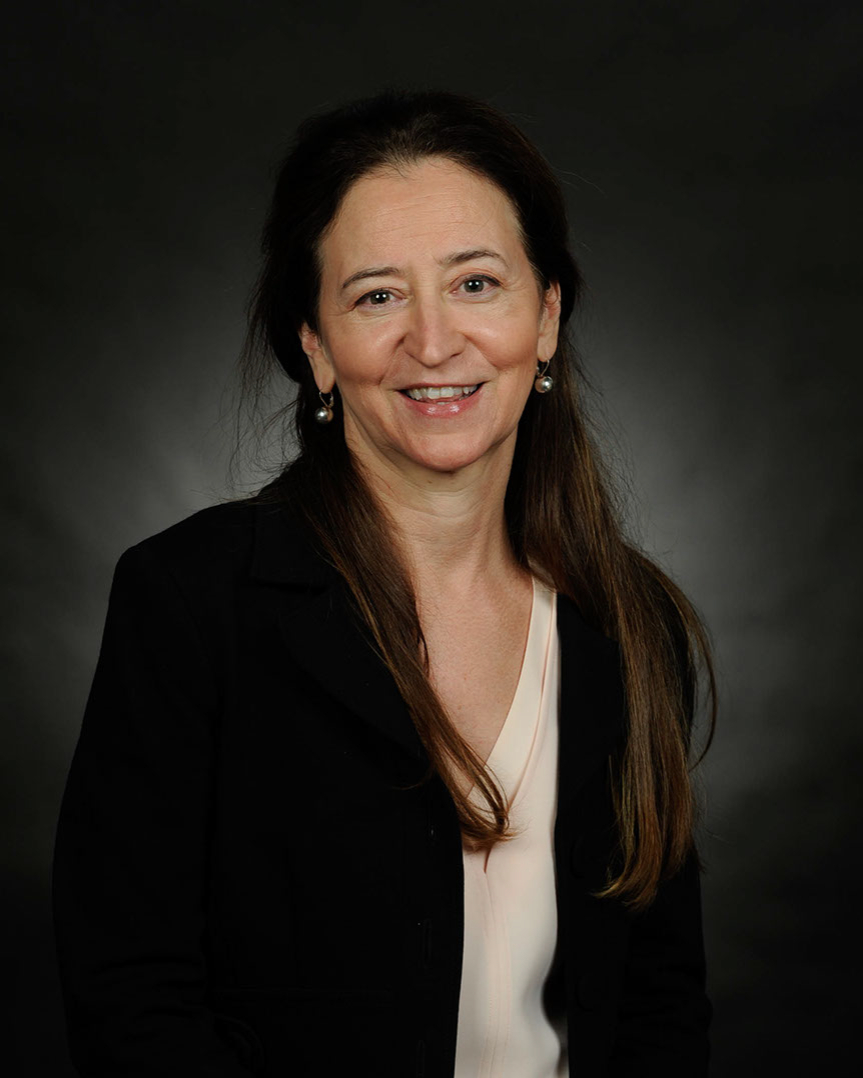 Patricia Power
Chair, Division of Gynecologic Oncology M.D. Memorial, FRCSC
ObsGyn
Phone:
777-6564
Email:
patti.power@easternhealth.ca
Address:
H Bliss Cancer Center, St. Johnâ€TMs, NL Associate Professor Womenâ€TMs Health Faculty of Medicine Memorial University of Newfoundland
Dr. Power is the Divisional Chief of Gynecologic Oncology within Eastern Health and is a MUN Associate Professor within the Women's Health program. She is a graduate of Memorial's Medical School and completed her fellowship in Gynecologic Oncology in Calgary as well as a Diploma in Clinical Epidemiology at Memorial. She has been an active mentor in the Obstetrics and Gynecology program at MUN for many years, is an active member of the Residency Training Program for Obstetrics and Gynecology and is the Competency by Design Lead for that program. She has been a Royal College examiner for Obstetrics and Gynecology for the past 5 years and has now joined the Gynecologic Oncology Royal College Nucleus Committee. She is past president of The Society of Canadian Colposcopists and previous chair of the Subspecialties Committee of Academic Professionals in Obstetrics and Gynecology (APOG) of Canada. She is also an active member of the Scientific Advisory Committee for the H. Bliss Murphy Cancer Center. She has a special interest in student well-being and looks forward to positively contributing to the success of Memorial's undergraduate and postgraduate medical students.