Faculty A-Z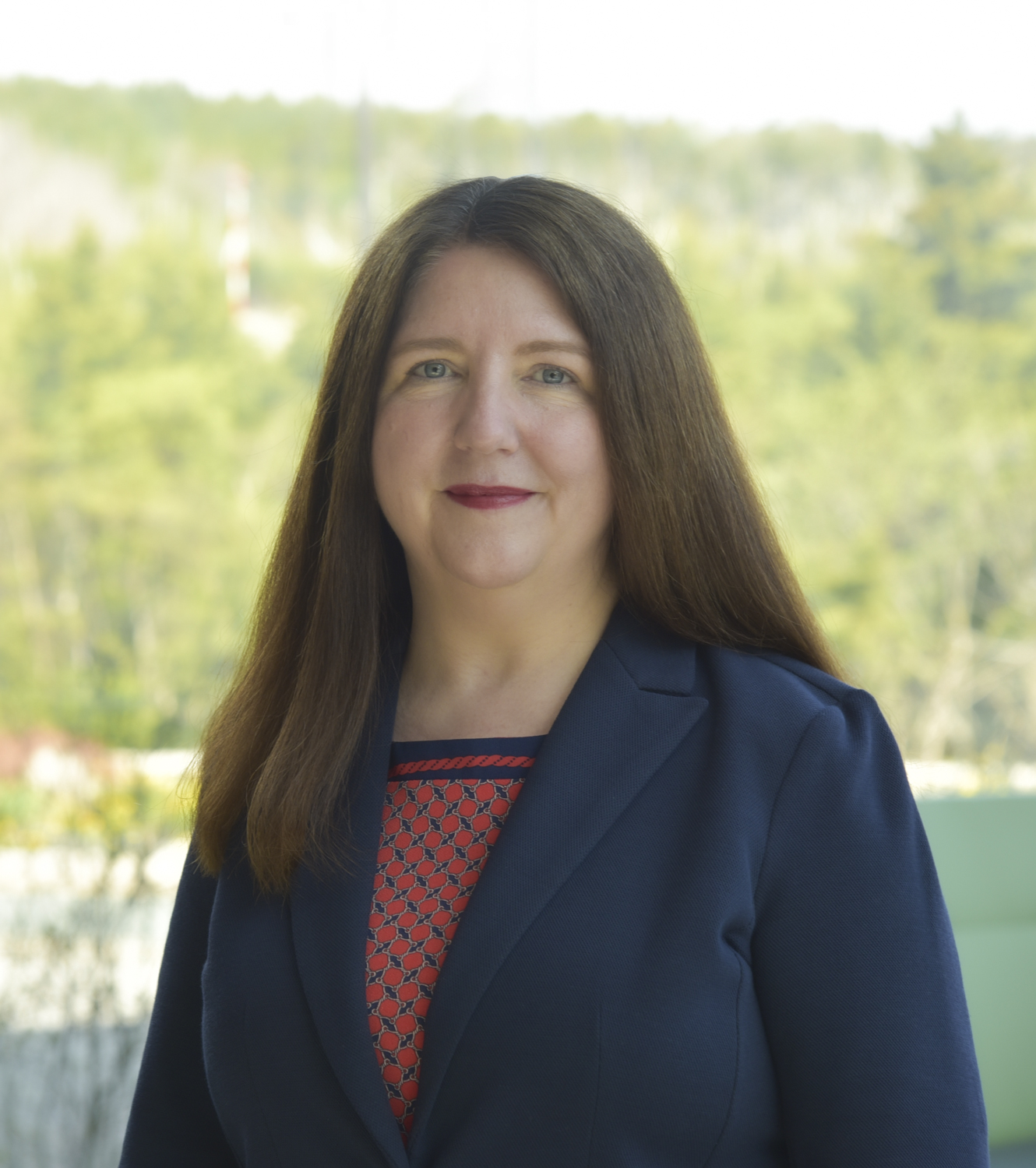 Kara Laing
Professor and Chair, Discipline of Oncology (Medical Oncology) B.Med. Sc., MD Memorial, FRCPC
Oncology
Phone:
(709) 777-7802 (Clinical), (709) 777-8095 (Academic)



Address:
Dr. H. Bliss Murphy Cancer Centre 300 Prince Philip Drive St. John's, NL A1B 3V6
Dr. Kara Laing is a Medical Oncologist at the Dr. H. Bliss Murphy Cancer Centre in St. John's, Newfoundland. She received her MD from Memorial University of Newfoundland in 1993 and completed a residency in Internal Medicine at Memorial in 1996. She completed her Medical Oncology training at the University of British Columbia in 1998, followed by a fellowship with the National Cancer Institute of Canada, Clinical Trials Group.
Dr. Laing is involved in the treatment of patients with breast cancer and central nervous system malignancies. She is also involved in clinical research and is an investigator in a number of clinical trials.
Dr. Laing is an Associate Professor within the Discipline of Oncology at the Faculty of Medicine, Memorial University of Newfoundland. She has been the Chair, Discipline of Oncology, since 2013. She is involved with teaching both undergraduate and postgraduate medical students. She has completed a Certificate in Medical Education and is pursuing a Masters in Medical Education at the University of Dundee.
Dr. Laing is involved with several committees locally, provincially and nationally.
She was the Clinical Chief of the Cancer Care Program from 2006 to 2013. Dr. Laing is the Past-President of the Canadian Association of Medical Oncologists (CAMO). She sits on several Advisory Boards and has done a number of invited presentations pertaining to the treatment of breast cancer.