Faculty A-Z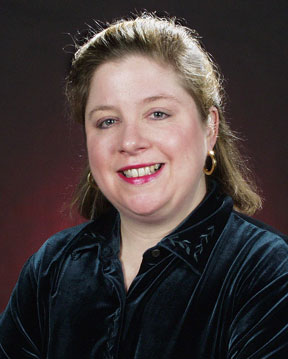 Jill O. Barter
Associate Professor of Pediatrics M.D. Memorial, FRCPC, FAAP
Pediatrics
Dr. Barter has been involved in organizing the pediatric course in the pre-clerkship curriculum. This course is well-organized and well-received by medical students. Dr. Barter was recently appointed assistant dean of admissions for the Faculty of Medicine. She continues to be a pediatric intensivist at the Janeway Children's Health and Rehabilitation Centre.

Dr. Barter is very active in the pediatric residency teaching program and is coordinator and instructor for the pediatric advanced life support course. She does monthly resident series in pediatric intensive care medicine. She also does emergency resuscitation rounds twice monthly and clinical skills sessions for second-year medical students. She is also involved in preparation of the residents for the Royal College exams and gives lectures in the pediatrics course. She is involved in the resident and pediatric clerk academic half-days.

Dr. Barter is on the preclerkship and promotions committees of the Faculty of Medicine, and recently stepped down as chair of the pediatrics course.

Dr. Barter's research interests are:
Criteria for selection into residency programs and outcomes.
Implementation of an emergency protocol for initial resuscitation of DKA patients.