Faculty A-Z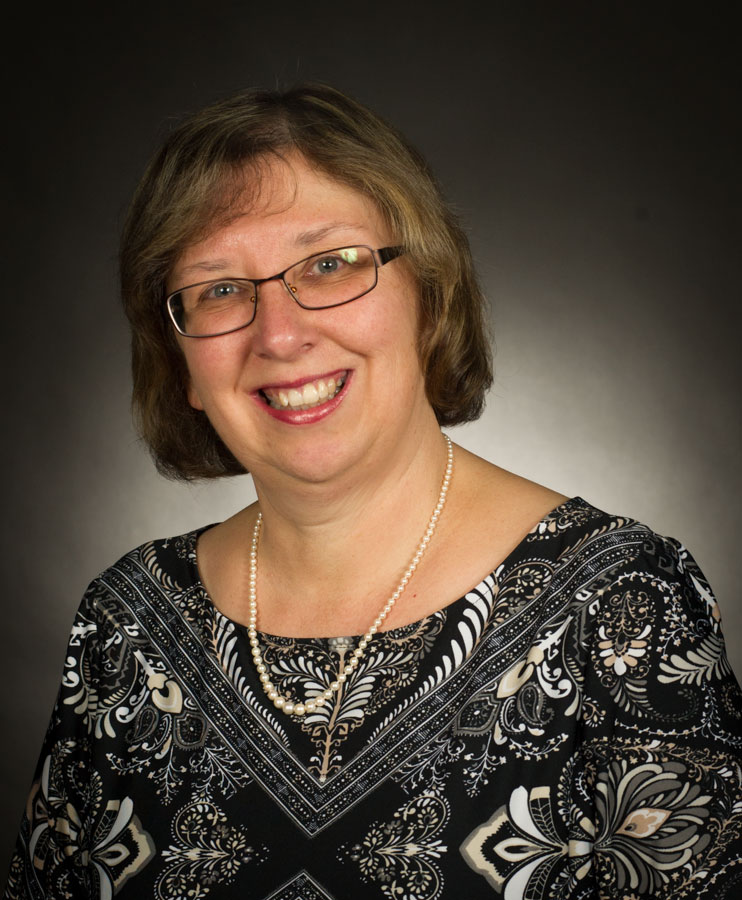 Jane Barron
Associate Professor M.Sc., M.D., Memorial, FRCPC
Lab Medicine Neuropathology
Dr. Jane Barron is an Associate Professor and Chair of the Discipline of Laboratory Medicine at Memorial University of Newfoundland (MUN).
Dr. Barron completed a BSc and MSc in Medicine at MUN before earning her MD and undertaking a residency in Anatomical Pathology at MUN. Dr. Barron then completed a Neuropathology residency at the University of Western Ontario. She received her Royal College Fellowship in Neuropathology and has since been working as a sole Neuropathologist in St. John's, NL.
Dr. Barron has a strong interest in residency training and was the MUN Anatomical Pathology Residency Program Director from 2009-2016. She has served multiple terms on the Royal College Neuropathology Specialty Committee and recently accepted an invitation to join the Royal College Committee on Specialties, as a voting member. She is the past Chair of the Royal College Neuropathology Examination Committee.
Dr. Barron is completing her second term as Chair of the Discipline of Laboratory Medicine. Apart from her participation on many MUN and Laboratory Medicine leadership committees, she represents MUN Medicine Chairs on the senior executive committee. She is the driving force behind the development and implementation of the Discipline of Laboratory Medicine's strategic plan. She has several collaborative Neuropathology research interests and is involved in MUN Med's mentoring and shadowing programs for undergraduate and postgraduate students.