Faculty A-Z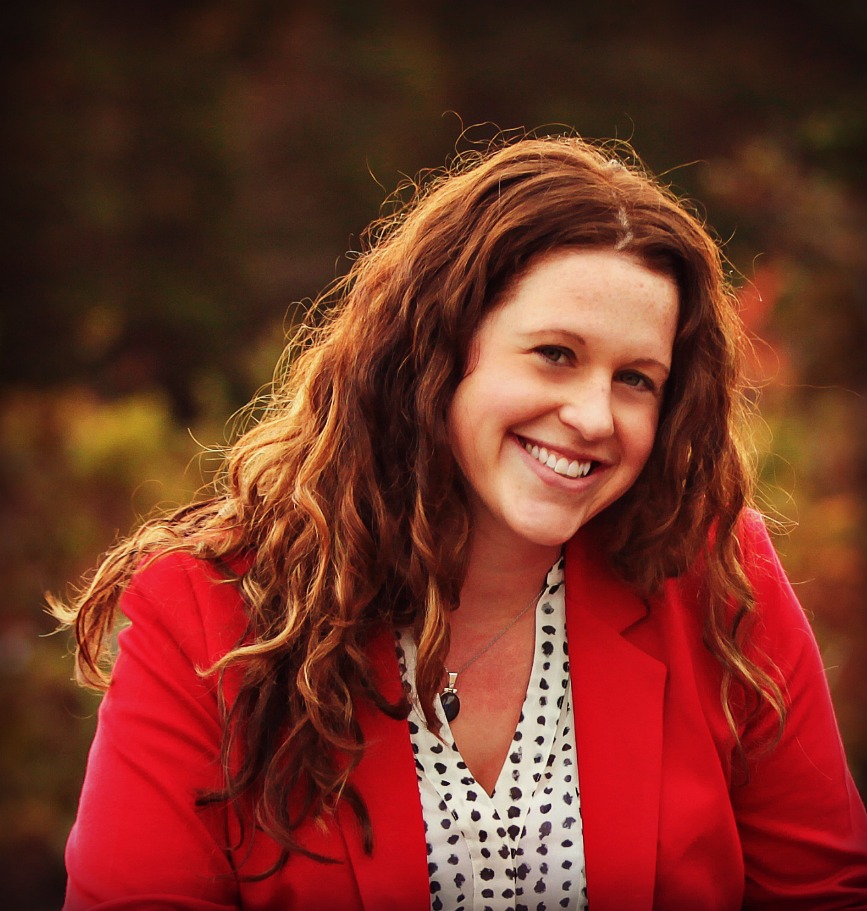 Jennifer M. Shea
Assistant Professor of Aboriginal Health BA(Hons) MA (Memorial), PhD (University of Saskatchewan)
Community Health and Humanities
Phone:
709-864-3374
Email:
jennifer.shea@med.mun.ca
Address:
Faculty of Medicine, M4M107 Twitter @jms_709 https://sites.google.com/view/jennifershea
Research Interests:
Indigenous health
Community-based participatory and decolonizing approaches
Visual methodologies
Gender
Youth
Cancer journey
#MMIWG
Mental Health and Addictions
Resilience
Social determinants of health
Knowledge translation
Courses
MED 6277: Issues in Northern, Rural and Remote Health in Canada
MED 6280: Community Health Research Methods (co-taught with Dr. Brenda Wilson)
MED 6297: Theories of Social Justice in Health
MED 6400/6410: Graduate Seminar (co-taught with Dr. Brenda Wilson)
SOCI 2100: Social Inequality (spring 2018 course offering for IBEd, Labrador Institute
Current Research
Enhancing Mental Health Services for Southern Inuit Communities: A Community-Based Approach. NPA: Jennifer Shea (MUN); Co-PI's: Julie Bull and Darlene Wall; Co-Is: Fern Brunger, Linda Liebenberg, Debbie Martin, Nathaniel Pollock, James Valcour; Collaborators: Ardena Cadwell, Frank Dyson, Blanche Freake, Michael Jong, Sherry Penney, Abigail Poole, Kailee Poole, Kimberly Russell, Violet Strugnell & Chris Wellon. CIHR $100,000 (1 year) July 2018 - June 2019.
Atlantic Indigenous Mentorship (AIM) Network. NPA: Debbie Martin (DAL); Co-PIs: Amy Bombay, Ashlee Cunsolo, Jane MacMillan; Co-Is: Gail Baikie, Anita Benoit, Fern Brunger, Heather Castleden, Mary Beth Doucette, Ann Fox, Amy Hudson, Lois Jackson, Margot Latimer, Diana Lewis, Cathy MacDonald, Mary McNally, William Montelpare, Scott Neilsen, Nathanial Pollock, Margaret Robinson, Emily Root, Jennifer Shea, Jamie Snook, Audrey Steenbeek, Jennifer Taylor, Adele Vukic, Joanne Whitty-Rogers, Patricia Williams & Tuma Young. CIHR $999,990 (5 years), April 2017 – March 2022
Growing Hope: Youth gardening in Black Tickle a photovoice project. Jennifer Shea PI. Co-Is Amy Hudson (NCC); Community Research Assistant Zachary Keefe. Dean of Medicine Start-up Fund, Memorial University $25,000 (2017-2018).
Looking out for each other – Assisting Aboriginal families and Communities when an Aboriginal woman goes missing. NPA: Jula Hughes (UNB); Co-Is: Naiomi Metallic, Jennifer Shea, Elizabeth Blaney, Laurel Lewey, Jan Wong & Mirja Trilsch. SSHRC $196,188 (2 years) 2017-2019.
Selected Publications
Phillips, J.L., Shea, J.M., Leung, V., & MacDonald, D. (2015). Impact of Early Electronic Prescribing on Pharmacists' Clarification Calls in Four Community Pharmacies Located in St John's, Newfoundland. JMIR Medical Informatics, 3(1):e2. 1-8
Shea, J.M., Poudrier, J., Chad, K., Jeffery, B., Thomas-MacLean, R., & Burnouf, K. (2013). In their own words: First Nations girls' resilience as reflected through experiences of health. Pimatisiwin, 11(1), 1-15.
Shea, J.M., Poudrier, J., Thomas-MacLean, R., Jeffery, B., & Kiskotagan, L. (2013). Reflections from a creative community-based participatory research project exploring health and body image with First Nations girls. International Journal of Qualitative Methods, 12(1), 272-293.