Faculty A-Z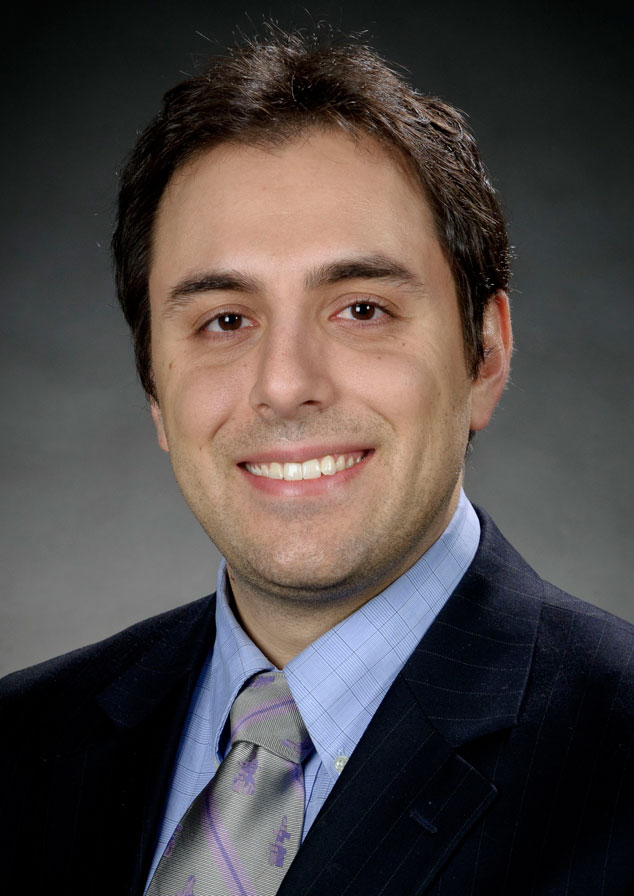 Bayan Missaghi
Assistant Professor of Medicine BSc(Med), M.D Sask., FRCPC, ABIM
Medicine Infectious Diseases
Infectious Diseases Division Faculty of Medicine
In addition to his faculty position, Dr. Bayan Missaghi is medical director of Eastern Health's HIV Clinic, which provides service to the whole province of Newfoundland and Labrador. He is also the current chair of the Antimicrobial Stewardship Committee.
He received his MD in 2005 from the University of Saskatchewan's College of Medicine and did an Internal Medicine residency at the Maine Medical Center from 2005 to 2008. He spent the next two years at the same institution doing a fellowship in Infectious Diseases. During this Fellowship, his clinical experiences included inpatient adult and infectious diseases consultation, outpatient general infectious disease and travel clinics, outpatient HIV clinics, outpatient hepatitis clinics, microbiology and antimicrobial stewardship rotations and hospital epidemiology experiences.
Research experience during his Fellowship gave Dr. Missaghi expertise in diagnostic and therapeutic approaches to Clostridium difficile infection which resulted in an extensive review article published in Current Infectious Disease Reports and a poster presentation at the Fourth International Symposium on Resistant Gram-Positive Infections. The Fellowship also provided education and training on the design and conduct of a variety of study types, writing informed consents, approaching Institutional Review Boards, implementing and managing projects and developing clinical and laboratory research skills.
Dr. Missaghi's current primary research interests revolve around the utility of anal PAP testing in HIV positive men in addition to antimicrobial stewardship research and collaborative efforts.