Faculty A-Z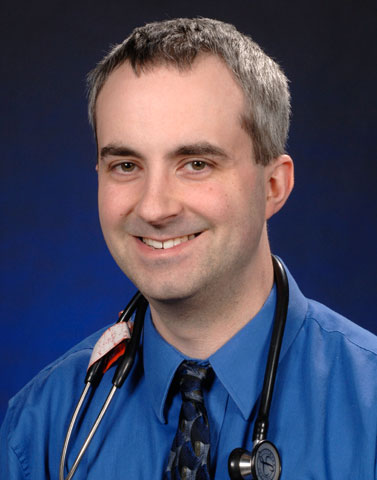 Jerry McGrath
Associate Professor of Medicine (Gastroenterology) MD Memorial, FRCPC
Medicine
Dr. McGrath is a staff gastroenterologist at the General Hospital, Health Sciences Centre, St. John's, NL and an Associate Professor of Medicine with the Faculty of Medicine, Memorial University.
Last year he took on the administrative role of Medical Director of the Newfoundland and Labrador Colon Cancer Screening Program. This program will be phased in throughout the province over a three year period.
Dr. McGrath has been actively involved in research trials in the past and recently his group was awarded a research grant through the Enhancing Health Care in Newfoundland and Labrador research fund to conduct a project regarding the "Examination of a Novel Biomarker to Improve Screening for Colorectal Cancer." He is also actively involved with undergraduate and postgraduate education.