Faculty A-Z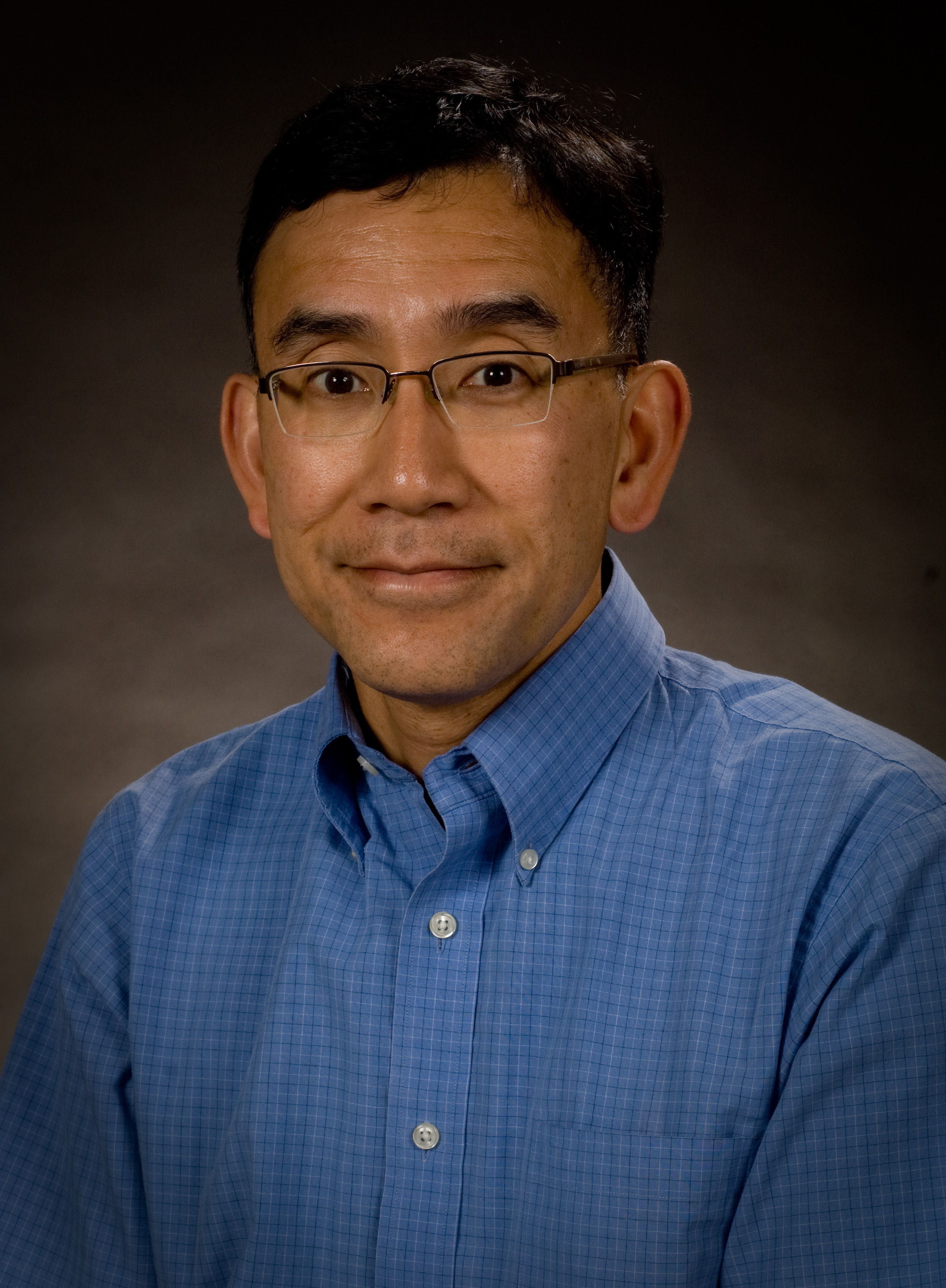 Michael Bautista
Associate Professor of Anesthesia M.D. Memorial, FRCPC
Anesthesia
Dr. Michael Bautista finished his MD at Memorial in 1981, followed by an internship at Dalhousie University. He then did his residency in anesthesia at Memorial starting in 1982.In 1986, he joined the Department of Anesthesia at the Grace Hospital in St. John's where he remained until the hospital's closure in 2000; he then moved to the Department of Anesthesia at St. Clare's Mercy Hospital.
Dr. Bautista continues to practice obstetric anesthesia at the Janeway Hospital site. He held a part-time faculty position from 1987 until 2008, when he joined the Faculty of Medicine full-time. He has been involved in both undergraduate and postgraduate teaching in the Discipline of Anesthesia and the Discipline of Obstetrics and Gynecology.
Dr. Bautista is now the resident research director for the Discipline of Anesthesia. His areas of interest are regional anesthesia and pain management, particularly chronic pain.