Faculty A-Z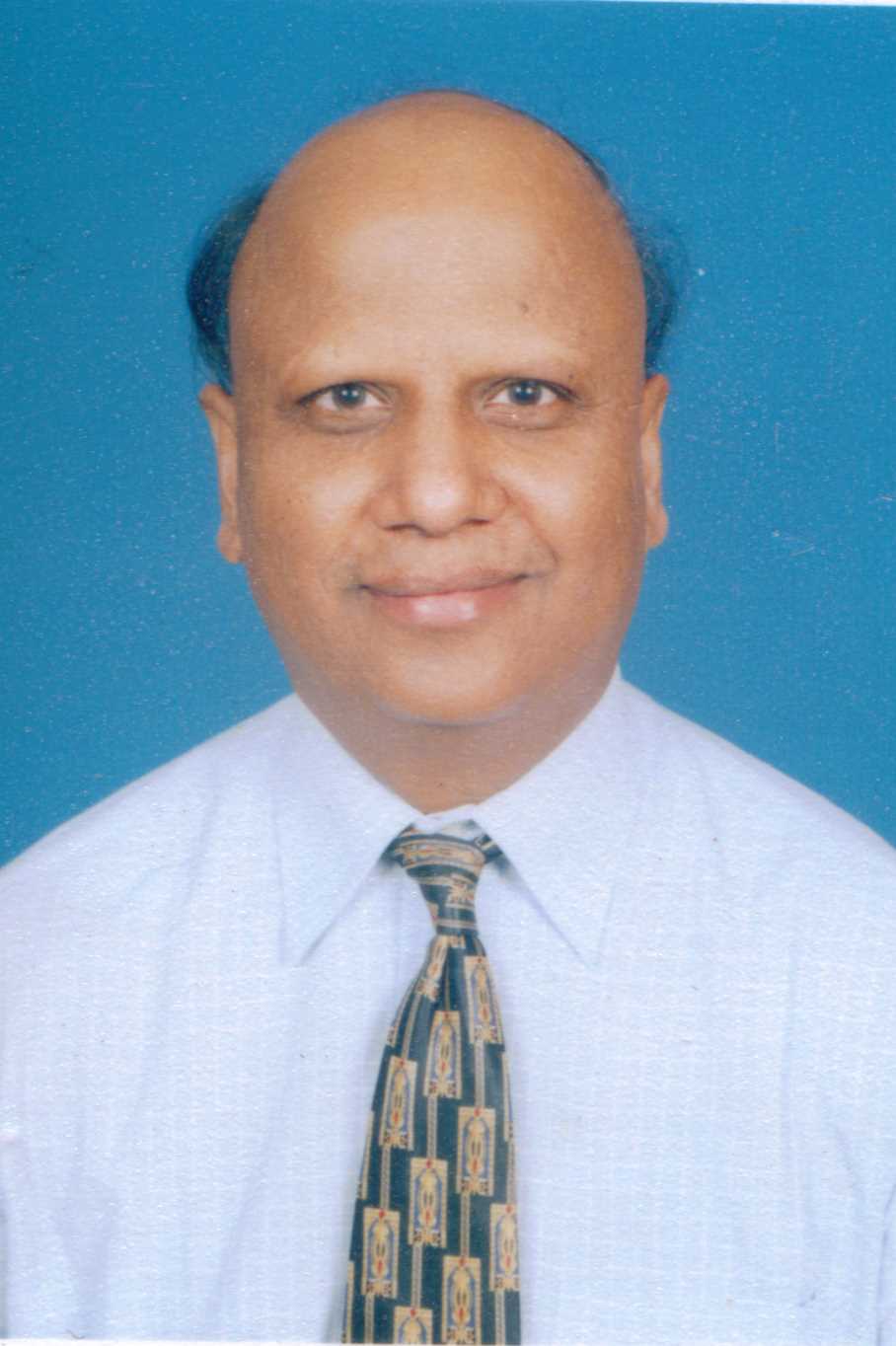 Tanweer Azher
Associate Professor of Medicine (Respirology) MBBS, MRCPI, FCCP
Medicine Respirology
What brought me to MUN? What keeps me at MUN?
Upon completion of my training I was introduced to Irish physician working at MUN who had high praises for the university. I moved here in 2003 after being offered a position, with my wife and two sons. I found city and work place very cordial and welcoming. We settled quickly and enjoy local trails and community involvement. My wife enjoys working here as Family physician and our children are fully engaged with local community.
Education:
Undergraduate: University of Punjab Lahore Pakistan.
Postgraduate: Royal College Of Physicians of Ireland.
Training:
Completed Specialty training in Internal Medicine and Respirology by Royal College of Physicians of Ireland and awarded European Certificate of completion of Specialty training.
Research/Teaching Summary:
Currently involved in clinical study of Quality of life of patient with idiopathic pulmonary on new drug therapy. Previously completed and presented projects in Sleep apnea and sarcoidosis.
Publications:
BNP or VEGF levels do not predict disease severity in obstructive sleep apnoea syndrome (OSAS)

T. Azher, O. Lyons, S. Zia, B. Lardner, H. Grimes, J. J. Gilmartin (Galway, Ireland)
Eur Respir J 2005; 26: Suppl. 49, 40s

Ir J Med Sci.

2002 Oct-Dec;171(4):193-6.

Combination chemotherapy in the treatment of inoperable non-small cell lung cancer.

Rutherford RM1, Azher T, Gilmartin JJ.

Ir J Med Sci.
1997 Oct-Dec;166(4):239-40.

Carbimazole induced agranulocytosis: rescue with human recombinant granulocyte
colony stimulating factor.O'Hare JA1, Azher T.