Certificate in business administration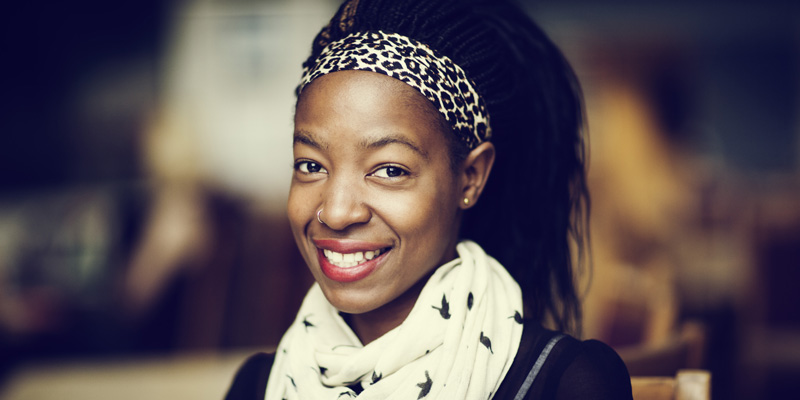 The certificate in business administration is the first step in your business education.
Designed to meet the needs of individuals who hold full-time employment, it's perfect for anyone who wants to complement their work experience with preparation for future business education or professional development.
The certificate is comprised of 10 courses (30 credit hours) and may be completed in-class, online or a combination of both. Careful planning is encouraged as online course availability varies each semester. Depending on the business electives completed, students may build a foundation towards pursuing a diploma in business administration and eventually a bachelor of commerce degree.
Required courses are available in the university calendar. The program worksheet is a great tool to help you in your course planning.
If you were enrolled in the certificate program prior to Fall 2022, click here for required courses.
Admission requirements:
Students who apply for the certificate in business administration must:
Meet general admission requirements to Memorial University.
aSubmit a personal statement of interest that includes previous employment and/or education history, motivations as to why you wish to pursue the certificate in business administration, and how this program may help you achieve your career goals.
Your personal statement should be uploaded directly to the application portal through the 'Documents and Supplemental Items' tab once your application has been submitted.
Meeting the minimum admission requirements does't guarantee acceptance into the certificate in business administration program.
Questions? Please email busihelp@mun.ca.
Frequently asked questions (FAQs)
Click here to review some common questions about the certificate program.