Gardiner Centre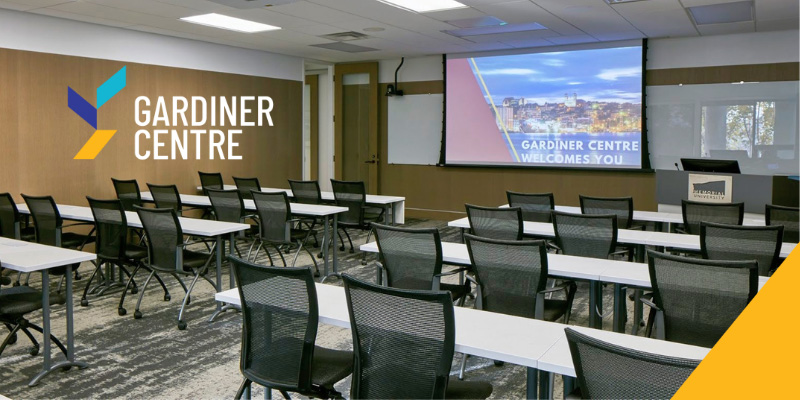 Gardiner Centre is an award-winning professional development hub that connects organizations and individuals with learning experiences that advance leadership and business excellence. With over 100 courses and certificate programs to choose from, professional development at Gardiner Centre will advance your organizational and professional goals, stimulate personal growth and inspire change.
Courses and programs are available for individual registration, year-round and are designed to build and enhance your knowledge and skills in a specific topic area. Gardiner Centre also provides custom team training for organizations with specific needs. Bringing your team together for a learning experience also fosters a sense of trust and unity among the team and brings a renewed sense of dedication to achieving organizational goals. Reach your professional goals, grow your business, and advance your career with training from Gardiner Centre!
For more information and to view our current list of professional development opportunities, please visit www.mun.ca/gardinercentre.
If you have any questions or would like to discuss your professional development plan, please reach out to our Professional Development Advisor, Melissa Kelly by email at mkkelly@mun.ca or by phone at 709-864-8883.