Graduate diploma in business administration (GDBA)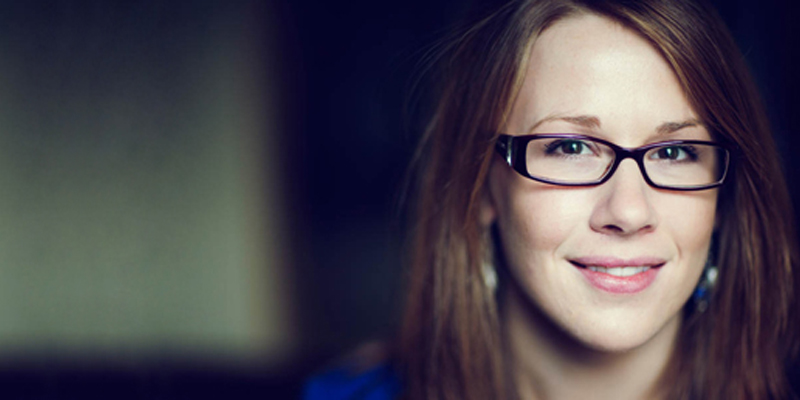 Expand your career opportunities by augmenting the academic credentials you already have with a graduate diploma in business administration (GDBA)!
This five-course, program is designed to deliver crucial management skills through relevant course offerings for working professionals who have at least five years of work experience.
With accessible course scheduling that includes lunch hours and evenings, combined with a three-semester system, this program allows part-time students the flexibility to begin your studies at a date that's convenient for you and pursue the program at your own pace.
Our GDBA program offers admission to international students in the Fall (September) semester only. The five courses for the GDBA can be completed in two to three semesters. Students completing the GDBA in less than nine semesters must pay the remainder of the total program fee before graduation.
With no GMAT requirement, we're ready when you are!