Diploma in business administration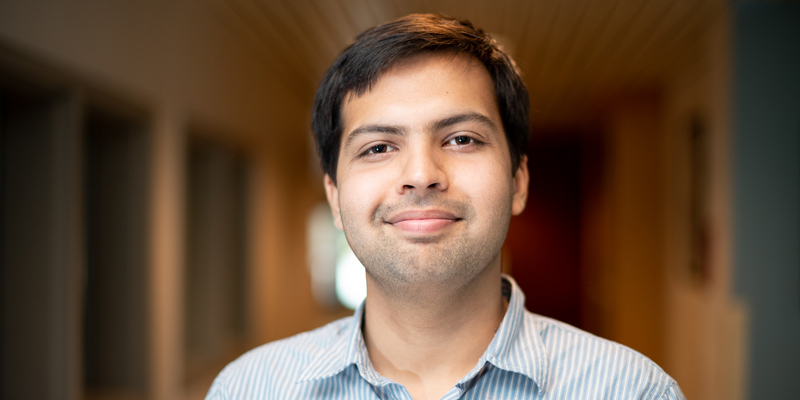 Memorial's diploma in business administration is the second step for students who are advancing their business education.
The diploma is designed to meet the needs of students who hold full-time employment and wish to complement their work experience with theoretical business training.
It may be completed on campus, through online education or a combination of both. Careful planning is encouraged as online course availability varies each semester.
Students enrolled in the diploma program are required to complete 30 credit hours (10 courses). Required courses are available in the University Calendar. Students should note that prerequisites are strictly enforced.
The program worksheet is a great tool to help you in your course planning.
If you were enrolled in the diploma program prior to Fall 2022, click here for required courses.
Admission requirements
Students are required to complete the certificate in business administration before applying for the diploma.
Meeting the minimum admission requirements doesn't guarantee acceptance into the dertificate in business administration program.
After successfully completing the diploma, students may apply for the bachelor of commerce program if they wish to further their undergraduate business education.
Frequently asked questions (FAQs)
Click here to review some common questions about the diploma program.