PhD in management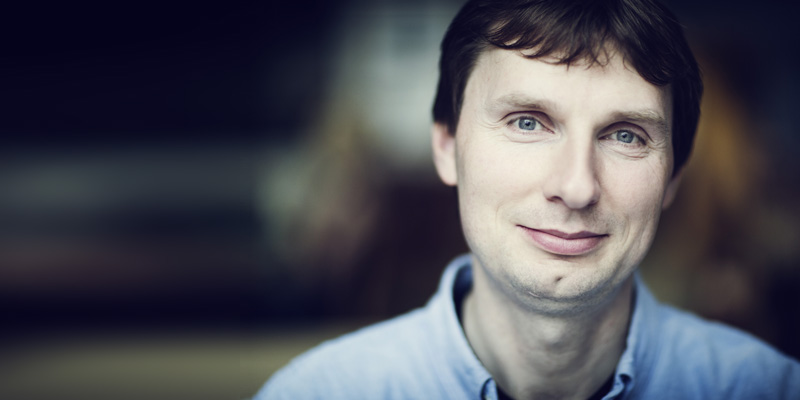 Explore new ways of thinking!
Collaborate with world-class researchers. Engage in a stimulating and supportive intellectual environment. Complete a rigorous, relevant and challenging academic program.
Memorial's PhD in management empowers students to explore new ways of thinking while working with world-renowned researchers on projects of theoretical and practical importance.
This program offers the following specializations that correspond to key functional areas in business:
General management;
Operations and information management; or
Organizational behaviour and human resources management.
Our faculty members commonly conduct multidisciplinary research. The diverse research interests of our faculty members expose our students to and engage them with a variety of research methods in different settings within their chosen areas of study.
Within our specializations, students may pursue research interests in such area as:
General management
Accounting
Entrepreneurship
Finance
International business
Marketing
Social enterprise
Strategy
Sustainability
Operations and information management
Big data
Data and process models
Human-computer interactions
Optimization
Supply chains
Transportation/logistics
Organizational behaviour and human resources management
Enhancing the effectiveness of human resource practices
Human performance in the workplace
Psychological and social influences on work behaviour
Our PhD program prepares students for research and teaching careers in academia and industry. Following two years of coursework, an independent research project and independent, original research during the dissertation, our graduates are well prepared to make a significant contribution to advance theory and current practice in their field of study.