Master of employment relations (MER)
A joint degree from the faculties of Business and Humanities and Social Sciences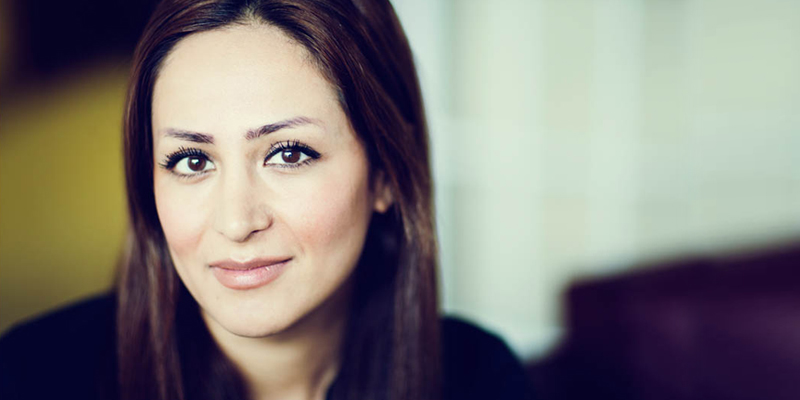 From career counselling to contract negotiations, Memorial's MER program will help you to effectively manage relationships at your organization. Our multi-disciplinary program provides advanced-level study of all aspects of the employment relationship as well as offers insight into the history and sociology of work cultures.
Learn about labour market trends, the latest research in industrial relations and best practices in human resources management. With required courses in business, sociology, history and economics, our MER program considers the employment relationship from a variety of viewpoints – including yours!
The program's research component also gives you the opportunity to design and execute a research project that's tailored to your interests.