About Our MER Program
A joint degree from the faculties of humanities and social sciences and business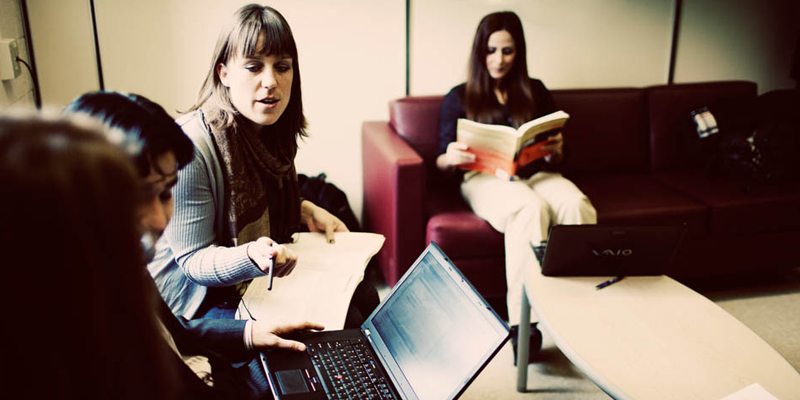 With Memorial's master of employment relations (MER) program, you'll learn best practices and latest research in the areas of industrial relations and human resources management. Required courses in business, law, sociology, history and economics provide a wide range of perspectives on the employment relationship, and the research component allows you to design and execute a research project.
Designed for those who want to establish a career in human resources or labour relations as well as for those presently working in these fields who wish to advance their careers.
Develop critical thinking skills through a program that's grounded in evidence-based practice, which will help prepare you for a position in industry or further study with a PhD.
Small class sizes allow students to work closely with professors and peers to get the most from their learning experiences.
Students choosing full time study have the ability to either complete the program in 1 year (if they complete the all available courses), or they have the option to take fewer than the maximum number of available courses and can complete the program in 2 or more years.
Part-time study options allow you to finish your degree on your own schedule.
An interdisciplinary approach enhances student learning as issues are discussed from two distinct, but equally relevant, perspectives.
Our MER Student Success
MER graduates have been employed within the private sector as well as government and labour organizations throughout North America.
Past student projects have been presented at academic conferences, published in academic journals and highlighted in national newspapers and industry publications.
A focus on quantitative and qualitative research skills ensures that students graduate with an understanding of how to conduct and evaluate a wide range of research projects.