Dr. Jeffrey Pittman
Chair in Corporate Governance and Transparency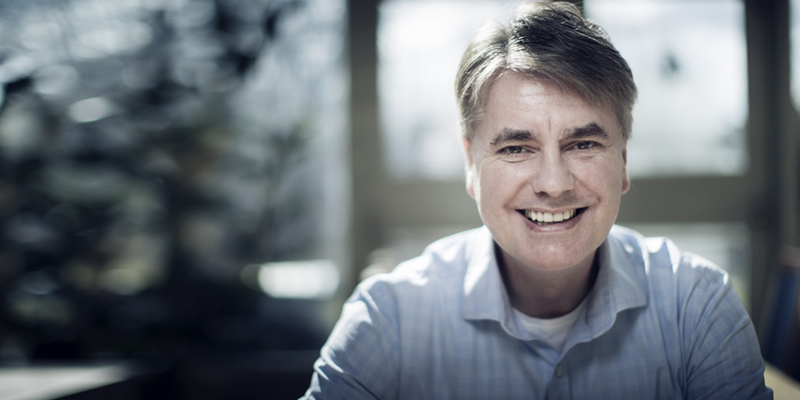 In 2022, I published five papers in major journals, including the Journal of Accounting Research, The Accounting Review, Contemporary Accounting Research, and Accounting, Organizations and Society, reflecting that I continue to have an active research program.
Additionally, after spending six years as a deputy editor-in-chief at Contemporary Accounting Research, I returned to serving as a regular editor at the journal.
In recent projects, I have begun to examine the role that earnings management plays in shaping real corporate decisions.
For example, my co-authors and I explore whether managers' activities in striving to reach earnings targets, such as analyst consensus earnings forecasts, through real earnings manipulation affect their firms' product recalls.
Our evidence implies that firms suspected of manipulating real activities in trying to meet earnings benchmarks exhibit a higher frequency of product recalls.
In cross-sectional results consistent with expectations, we find that the impact of exploiting real activities to attain earnings benchmarks on product recalls intensifies for firms whose managers have stronger incentives to manage corporate earnings.
Additional analysis shows that lowering product quality to meet-or-beat earnings expectations elevates investors' skepticism about suspected firms' earnings and undermines their future performance.
Similar to my earlier studies, this paper leverages unique data — in this case, recall data hand-collected from four government agencies — to provide insight on interesting research questions.
Another example is an ongoing project that evaluates whether audit quality is sensitive to audit partners' risk tolerance evident in their legal infractions such as speeding tickets.
Apart from my own projects, I try to focus intently on helping the next generation of corporate governance researchers thrive in developing their research programs.