News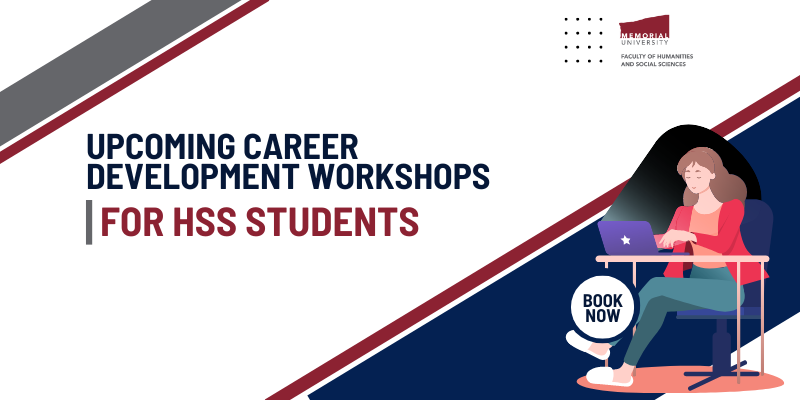 A series of online career development workshops have been created for all undergraduate students at Memorial, and will run from October 5 until November 23. For additional information, and to register for one of these events, see the full list of career development workshops.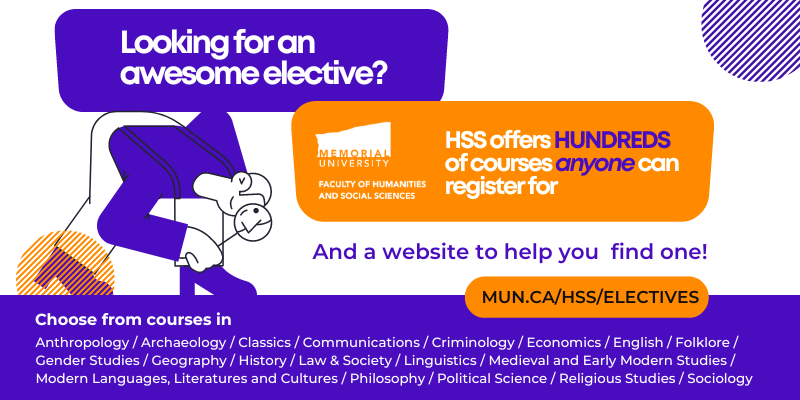 The Faculty of Humanities and Social Sciences (HSS) has hundreds of courses that have zero or one prerequisite. To make it easy for our students to find electives of interest, we have launched a searchable listing of electives that you can browse by semester and subject.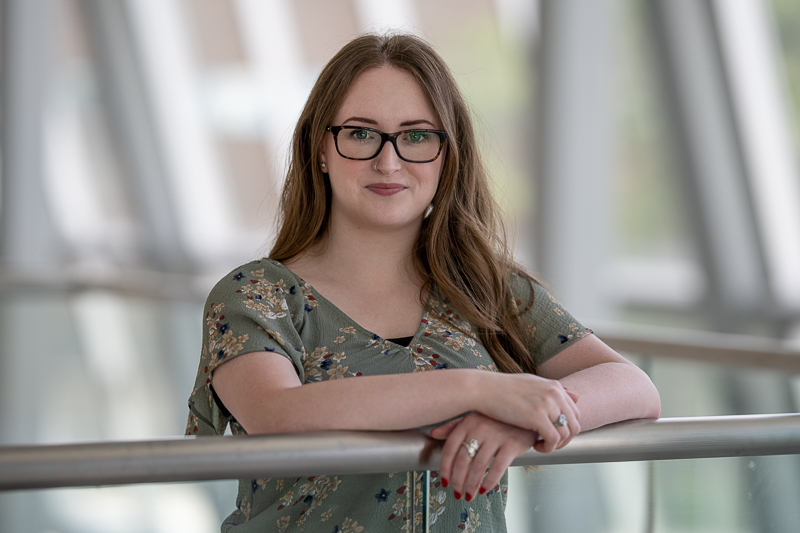 PhD candidate Allison Bennett has won the Canadian Federation of University Women's 2022-23 Linda Souter Humanities Award her research on the implications of sexual encounters between British and Australian servicemen with civilian women during WWI. Read the story in the Gazette.
The search committee for the role of dean of the Faculty of Humanities and Social Sciences has completed its work and recommended Dr. Natasha Hurley for the position. Dr. Hurley will begin a five-year term effective Aug. 30, 2022. Read the story in the Gazette.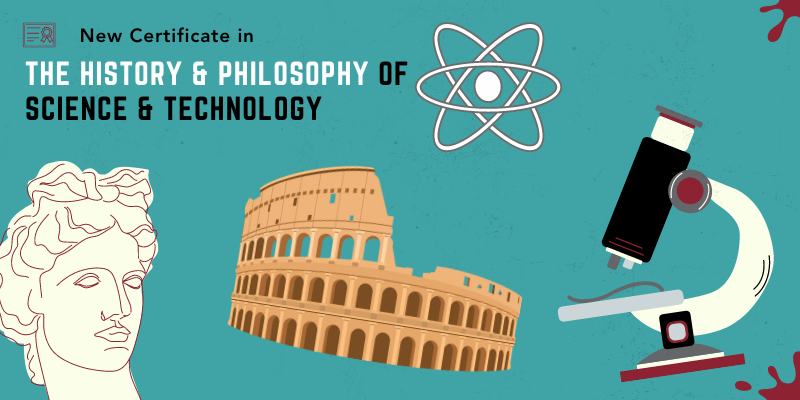 A unique offering in Atlantic Canada, the new certificate program will challenge students to think critically and analytically about the consequences of past, present and future technological innovations on human existence, and the world we inhabit. It will also augment a student's understanding of engineering and the natural sciences by raising their awareness of the development of those sciences, and the social issues associated with them. Read the Gazette story about this certificate program.
Dr. Liam Swiss, Department Head of Sociology, is the new interim Associate Dean (Research) for our faculty. Check out this welcome article to read more about Dr. Swiss, his own recent research projects, why he took the role, and what attracted him to Memorial University in the first pace.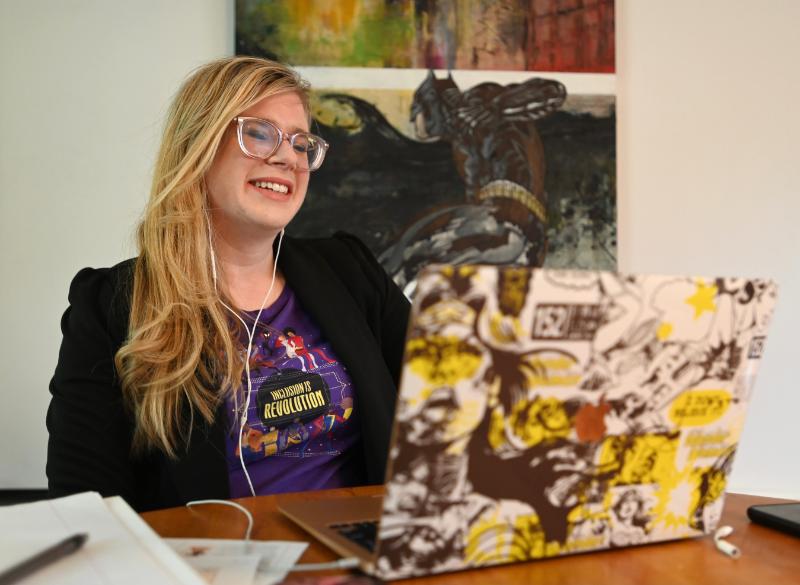 Elisabeth Pfeiffer, a PhD candidate in the Department of English, recently received the Federation for the Humanities and Social Sciences' Congress Graduate Merit Award, for her work on anti-racism and blackface in comic studies. Read more in the Gazette.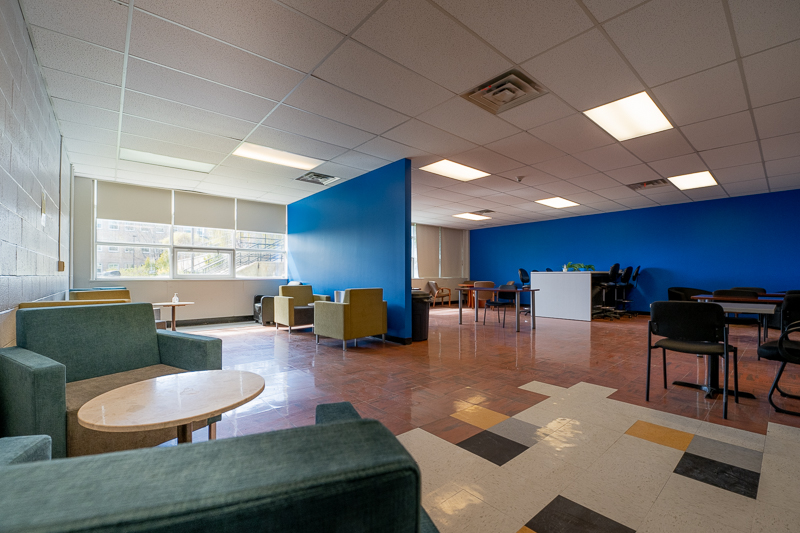 When we think of university campuses, we picture lecture halls and labs. But what about a space for that time between classes? It is equally essential to have a comfortable space to study or kick back and relax between lectures. The newly refurbished Faculty of Humanities and Social Sciences (HSS) Commons, in SN-1107, offers HSS students such a space. Check out this Gazette article on why interim Dean, Dr. Craig, wanted to rejuvenate this space for students.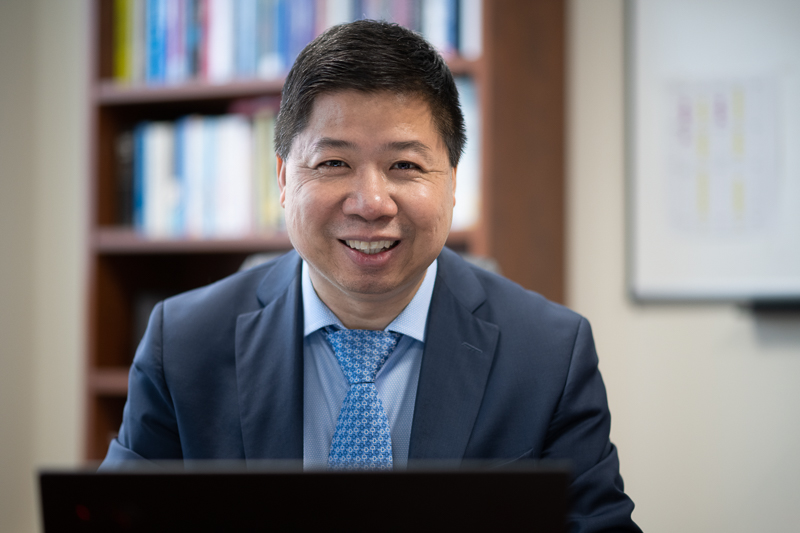 Dr. Tony Fang, Jarilowsky Chair in Economic and Cultural Transformation for the Faculty of Humanities and Social Sciences, has been monitoring attitudes towards immigration in N.L since 2014. His research suggests that N.L could achieve healthy population and economic growth through immigration, and that positive attitudes towards immigration have nearly doubled since 2014. Read more in the Gazette.
Johnson Insurance is pleased to offer 50 scholarships worth $1,000 each to eligible students completing high school in 2021 and starting post-secondary education in the fall of 2021.
Qualifying children or grandchildren of employees and retirees are eligible to apply and it is not necessary to be insured with Johnson for Home or Auto Insurance to make application. Deadline to apply is July 15, 2021.
Memorial students will not be charged the Distance Education Administration Fee and Recreation Fee for the upcoming semester.
Information for students on the status of MUCEP/ISWEP positions during Alert Level 5
Effective Feb. 22, 2021, international students arriving in Canada by air through Montreal, Toronto, Calgary and Vancouver must complete the following steps.