Faculty of Humanities & Social Sciences
Students and researchers in our faculty explore the evolution of human knowledge and societies, how we got to where we are – and where we might be going.
Pursuing a degree in the Humanities & Social Sciences equips students to understand the complex and pressing issues facing our society now and in the past; locally, national and internationally.
Read more about:
Our courses anyone can take (coming soon)
Events
Webex - please see Newsline for link and access details. No registration will be required
Nov 22, 2022
News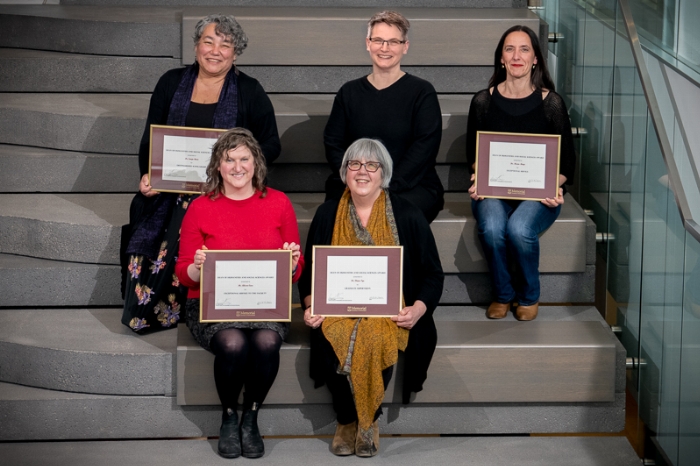 The 2022 Dean's Awards for faculty and staff were revealed at this year's A Fine Crowd event. The event celebrated the dozen+ awards, 24+ books & volumes and 4 million+ in grants awarded to our faculty members in the last academic year. Read up on this year's Dean's Award winners in the Gazette.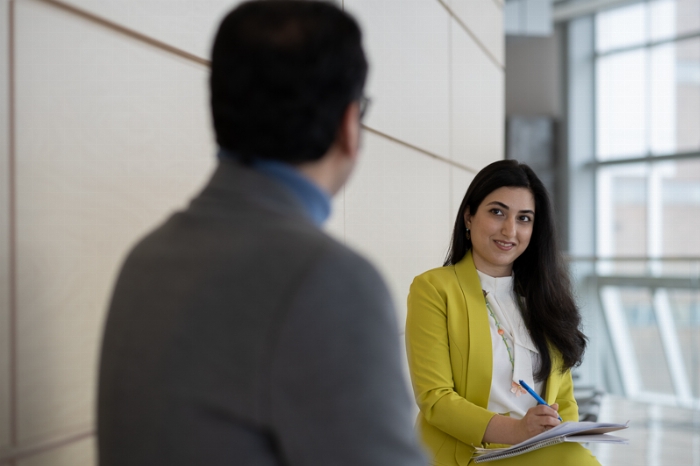 Foroogh Mohammadi was awarded a Senior Women Academic Administrators of Canada Graduate Student Award of Merit award for her ongoing work on the problem of immgrant retention in Atlantic Canada. Foroogh has been travelling throughout Atlantic Canada and interviewing Iranian immigrants about their sense of home and belonging in their new city. She also interviewed Iranians who have left Atlantic Canada to live in Ontario, so she can articulate why many immigrants decide to leave. Read her findings in The Gazette.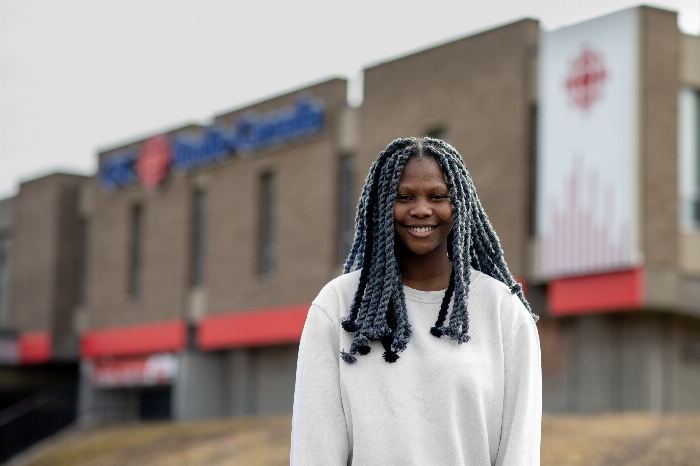 Many local and national media personalities have been graduates of our faculty, and several of those have been recipients of Memorial's CBC Peter Gzowski internship. The latest rising media star to receive our Gzowski internship is 4th year student Ife Alaba. Read all about her and the internship in the Gazette.