Faculty of Humanities & Social Sciences
Students and researchers in our faculty explore the evolution of human knowledge and societies, how we got to where we are – and where we might be going.
Pursuing a degree in the Humanities & Social Sciences equips students to understand the complex and pressing issues facing our society now and in the past; locally, national and internationally.
Read more about:
From the Gazette
Events
News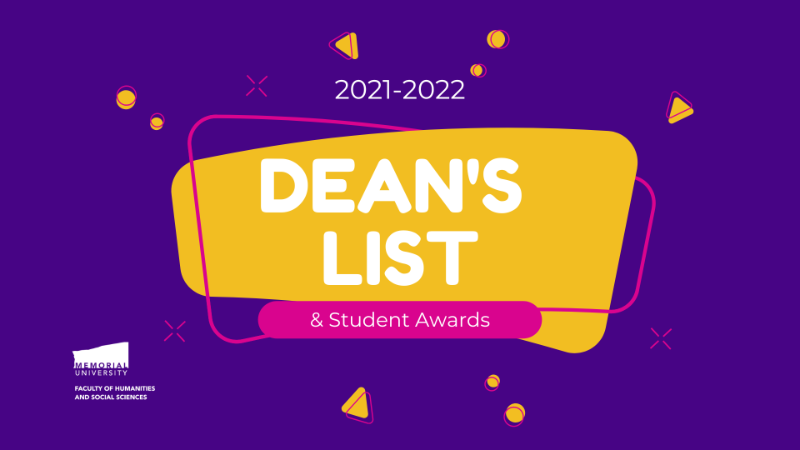 Congratulations to all students named to the 2021-2022 Dean's List, as well as the Program Book Prize winners, and receipients of the Dean's Award for Academic Excellence, and the HSS International Student Excellence Award.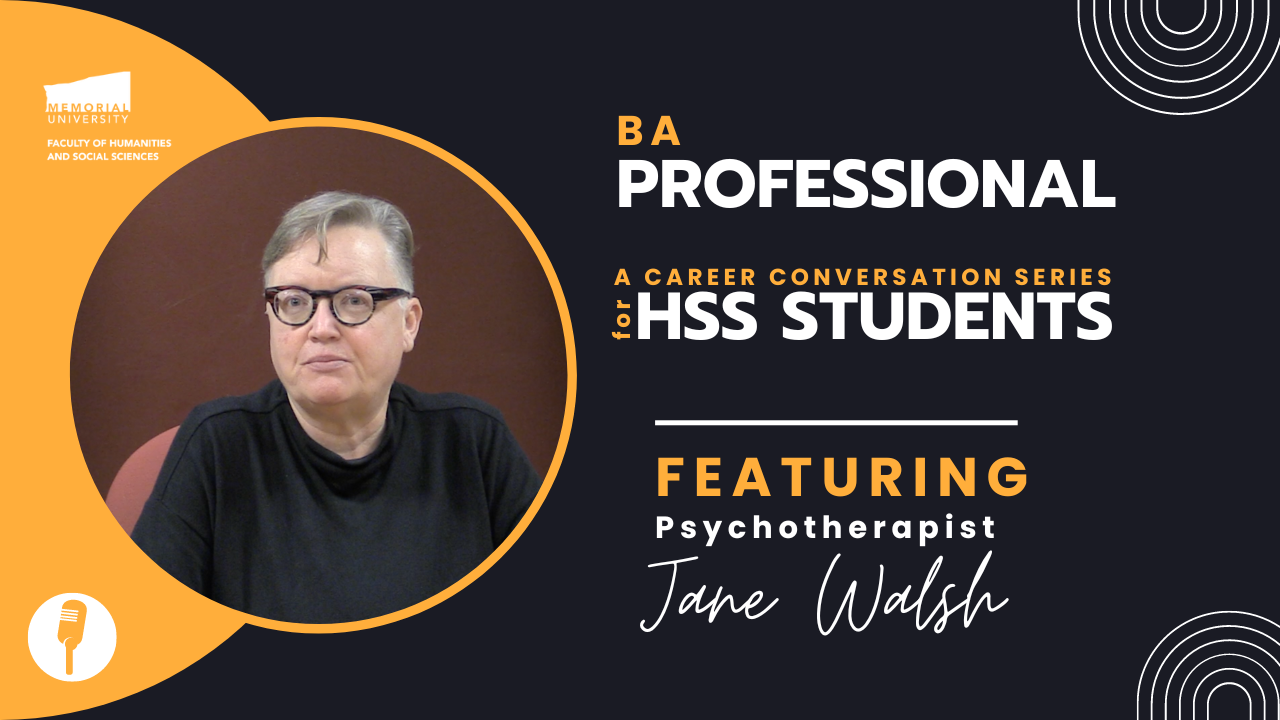 Jane Walsh is a psychotherapist who currently runs her own business. In the latest episode of BA Professional, she shares insight on her career trajectory since graduating from Memorial with a major in Sociology and a minor in Gender Studies. She also provides tips on finding a dream job, insight into her field of work, and more. Watch the episode now.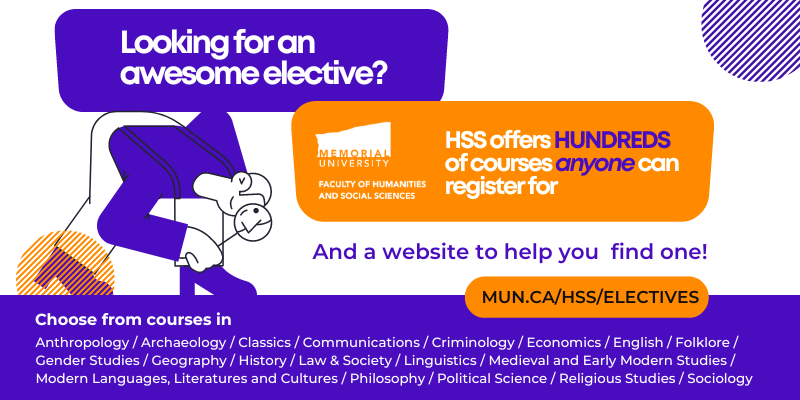 The Faculty of Humanities and Social Sciences (HSS) has hundreds of courses that have zero or one prerequisite. To make it easy for our students to find electives of interest, we have launched a searchable listing of electives that you can browse by semester and subject.