Memorial University
The Faculty of Humanities and Social Sciences is a place where faculty and students study and research the evolution of human knowledge and how we got to where we are now – and where we might be going. An arts degree offers a strong foundation of knowledge along with the critical thinking, research, analytical and communication skills needed to succeed and adapt in a dynamic and rapidly evolving economy.
An education in the humanities and social sciences is about what makes us human. And in an increasingly complex world, a little humanity goes a long way.
Feature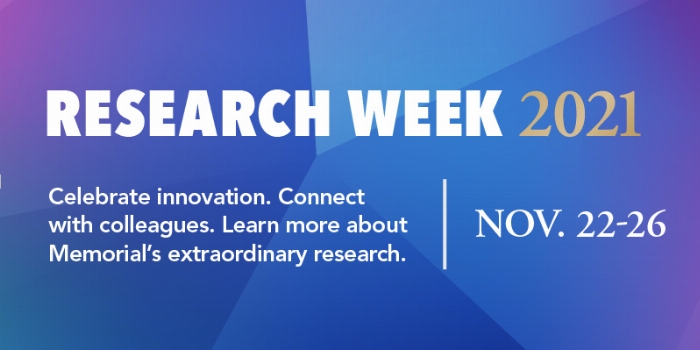 Dr. Neil Bose, vice-president (research), has called Research Week "Memorial's flagship research event." To be sure you're not missing where your faculty intersects with Research Week 2021, consult this list of events that directly relate to the Faculty of Humanities and Social Sciences.
News
We're thrilled share that Megan Gail Coles will be our next Writer in Residence. She has some exciting plans for her residency.
On November 18th, we revealed the 2020-2021 Dean's List for the Faculty of Humanities and Social Sciences, as well as the recipients of three student awards:
Dean's Award for Academic Excellence
HSS International Student Excellence Award
Dean Book Prizes
HSS professors Neil Kennedy, Barry Gaulton and Sonja Boon have contributed to a new series by CBC that is unearthing the history of slavery in N.L.