Faculty of Humanities & Social Sciences
Students and researchers in our faculty explore the evolution of human knowledge and societies, how we got to where we are – and where we might be going.
Pursuing a degree in the Humanities & Social Sciences equips students to understand the complex and pressing issues facing our society now and in the past; locally, national and internationally.
Read more about:
Events
Webex - https://mun.webex.com/mun/j.php?MTID=ma5fae0df99d9495dfceb9223fb62538e
Jun 6, 2023
News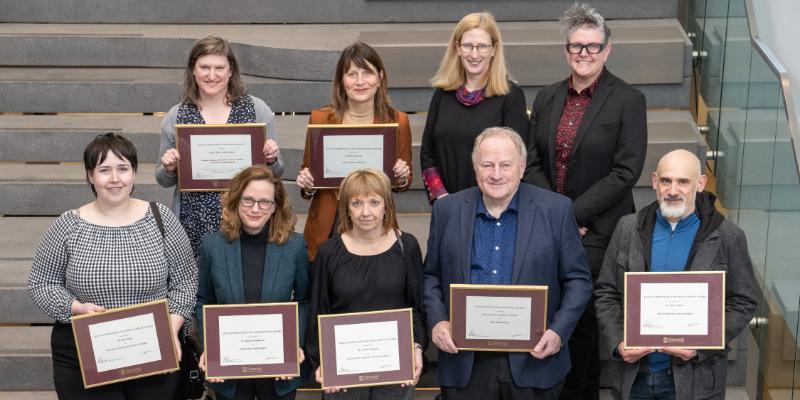 A Fine Crowd 2022 celebrated faculty accolades in previous academic year, including our faculty members earning more than a dozen awards, publishing more than two dozen books, and being awarded more than $6 million in grants and agreements. In addition, we named this year's Dean's Award winners. Read more in the Gazette!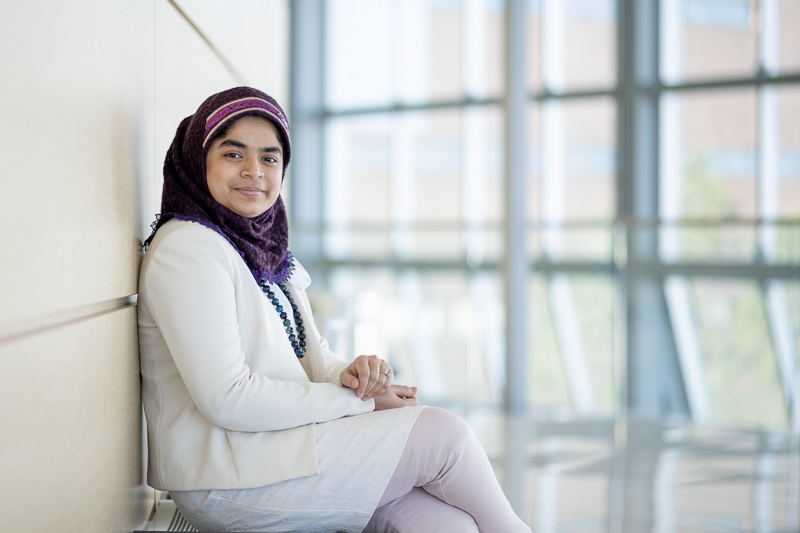 The Three Minute Thesis is an internationally recognized competition for thesis-based graduate students in which participants present their research and its wider impact in three minutes or less. Israt Lipa has won Memorial's 2023 competition, and is taking her Bangladeshi road safety research to regionals. Read more in the Gazette.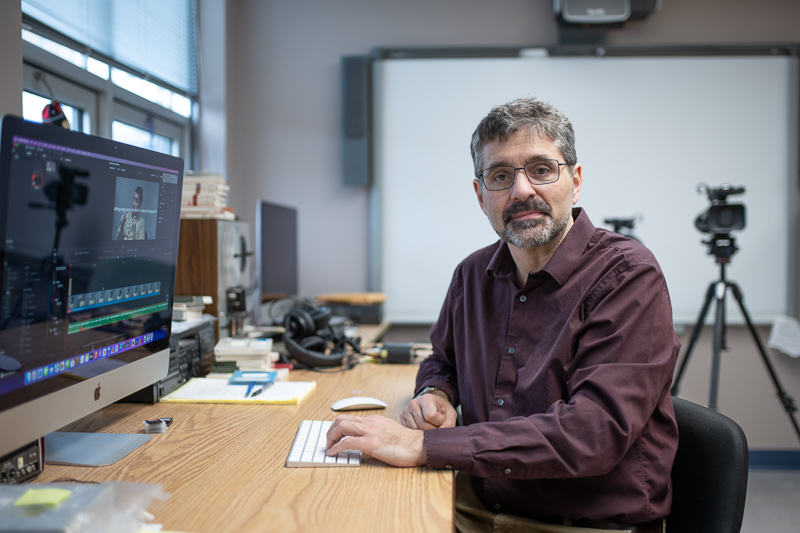 Innu-aimun, an Indigenous language of Labrador and Quebec, is in the early stages of attrition. To assess and address the issue, Memorial's Department of Linguistics is collaborating with Mamu Tshishkutamashutau Innu Education (MTIE) on two projects working towards the preservation of thsi INdiegenosu language. Dr. Nicholas Welch, Memorial's Canada Research Chair in change, adaptation and revitalization of Indigenous languages, and Kanani Davis, chief executive officer of MTIE, are co-leading the projects. Read more in the Gazette.