A Summer of Theatre in London and Harlow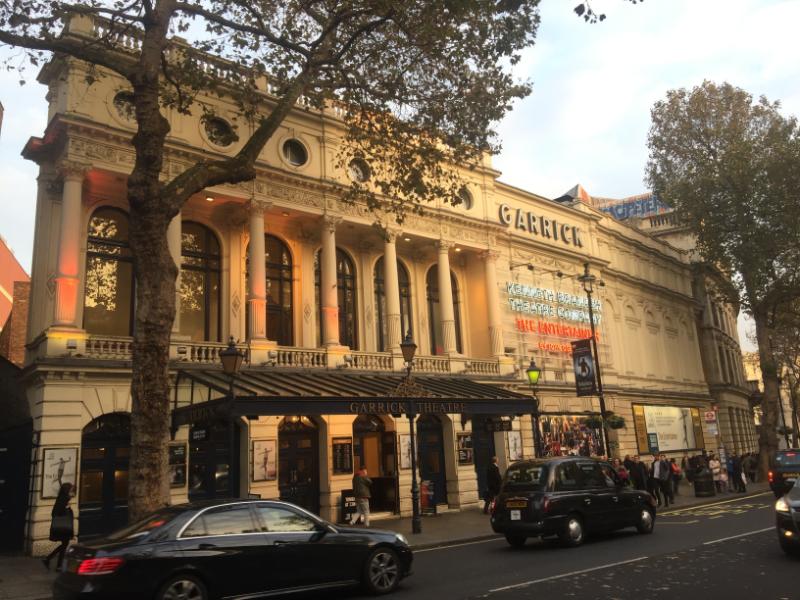 Join Dr. Jamie Skidmore for a theatre appreciation trip of a lifetime in London, Stratford and Harlow in August 2024!
Participants will attend a wide range of productions (up to 10), use Memorial's Harlow campus (just minutes by train from London) as their home base and embark on a two-day excursion to Stratford-upon-Avon.
Coffee talks/discussions facilitated by Dr. Skidmore will take place the morning after each show.
The program includes:
accommodations at the Harlow campus (double or single occupancy)
accommodations in Stratford (local inn or hotel)
Brunch/lunch and dinner at Harlow campus/local restaurants (kitchen facilities also available on campus)
theatre tickets (up to 10)
travel to London and Stratford from Harlow
Cost is $6000 and does not include airfare or cancellation insurance.
Please see and join the Facebook group for updates and information.