Dean's List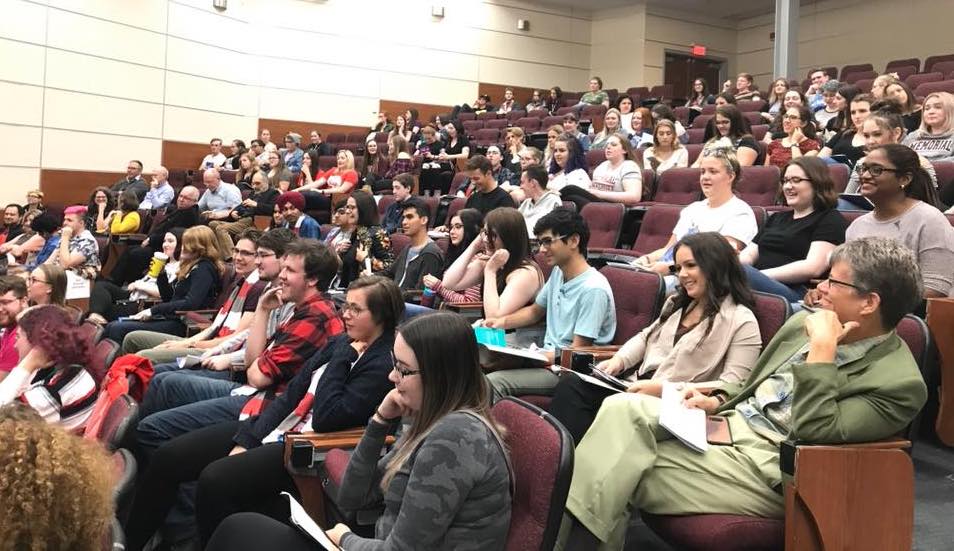 The annual Dean's List recognizes academic excellence in students who have registered for a BA.
The list is automatically compiled, and students who make the list are notified. A maximum of 10 percent of students in the Faculty are eligible every year. In the event that more than 10 percent of students meet the academic criteria, the minimum grade threshold is increase accordingly.
---
Eligibility
See the complete list of Dean's List criteria. In summary:
Eligibility is determined at the end of the Winter semester, and based on academic performance in the entirety of the three preceding semesters (Spring, Fall and Winter, inclusive).
After the release of final grades in the Winter semester, a list of eligible students is generated by the Office of the Registrar and reviewed by the Dean's Office.
All full-time students who have declared a Major or Honours program in the Faculty of Humanities and Social Sciences are eligible and will be automatically considered.
The student must have

completed at least 27 credit hours in courses (geenrally 9 courses) in the eligibility period.

The student must have

obtained a grade point average of 3.50 or higher; a final numeric grade average of no less than 80%; And an A grade (80% or higher) in at least seven courses, of which at least five courses were delivered by the Faculty of Humanities and Social Sciences.
The stuent cannot have obtained more than three final numeric grades less than 80% (letter grade of B or lower), and cannot have obtained any final numeric grades below 50% (letter grade of F or FAL)
---
Student Awards
There are three student awards associated with the annual Dean's List celebrations
---
Dean's List Archive
Congratulations to all those whose exceptional efforts have landed them on this list!