Presentation and Q&A with The Conversation Canada
May 15th, 2020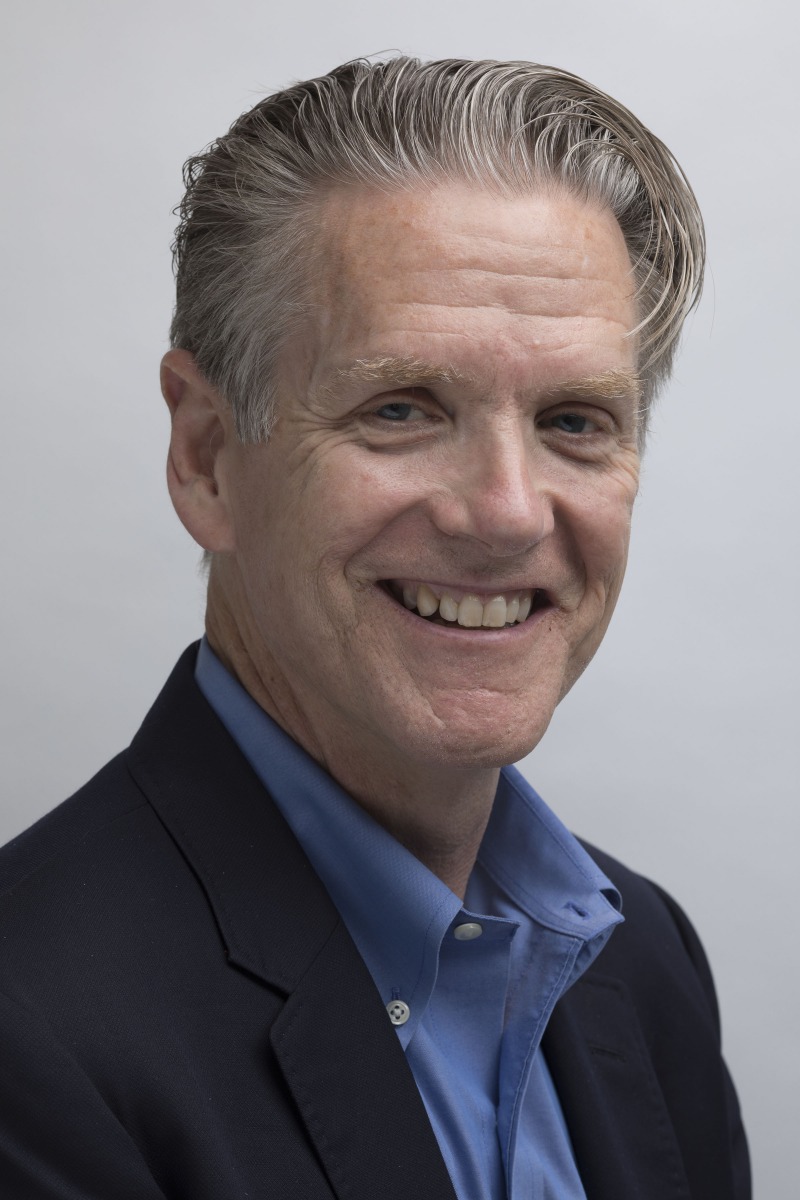 Presentation and Q&A with The Conversation Canada
Join us on Wednesday, May 27, 2020 at 2 p.m. for an online Presentation and Q&A with The Conversation Canada's CEO and Editor-in-Chief Scott White.
Scott White is CEO and Editor-in-Chief of The Conversation Canada. Previously, he was Editor-in-Chief of The Canadian Press and VP Content Strategy and Business Development at Postmedia. He has an MBA from the Rotman School of Management and is a graduate of the journalism program at Ryerson University.
Description of Session
The Conversation Canada is one of the country's most successful journalism startups. Its unique model combines academic and journalistic knowledge that produces evidence- and research-based explanatory articles in the area of arts, education, health, science, technology and business, as well as expert-based analyses of current events about society, politics and other issues.
CEO and Editor-in-Chief Scott White will conduct an online workshop where he will explain the model of The Conversation and how academics and researchers can pitch story ideas. One of the most interesting aspects of The Conversation is that authors have their own analytics dashboards, which can be useful when applying for research grants that require a demonstration of knowledge mobilization/transfer.
The event is open to all Memorial faculty members and postdoctoral scholars and might be of interest to doctoral students. This will be an interactive session and attendees are encouraged to bring story ideas they want to discuss with Scott.
Hosted by the Dean's Office, Faculty of Humanities and Social Sciences.
For the Webex meeting link, dial-in number and login information please contact Terri Coles (tcoles@mun.ca).
Questions about how to connect via Webex can be directed ahead of time to Sarah Penney (sarap@mun.ca, 864-8254) who can do a trial session with anyone who's interested.