Interdisciplinary Indigenous Network Secures More Than $2.4-Million Investment
Sep 27th, 2023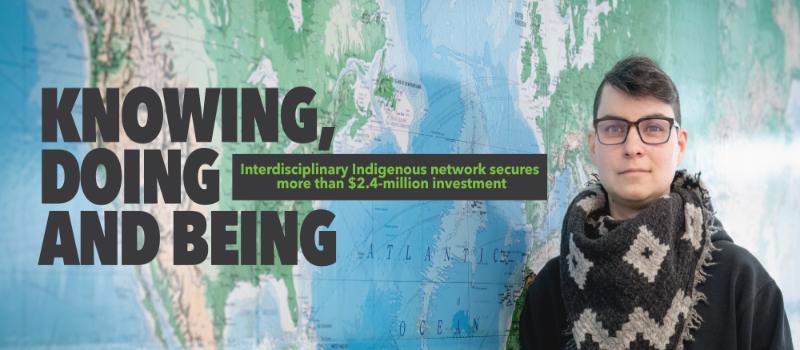 A research collaboration led by Memorial is receiving a major contribution to strengthen and enhance connections among international Indigenous scholars and community members.
The project, the IndigeLab Network: Building Research Collectives Through Gendered Indigenous Theories of Change, is receiving a Social Sciences and Humanities Research Council (SSHRC) Partnership Grantvalued at nearly $2.5 million over seven years.
The initiative is led by Dr. Max Liboiron, professor, Department of Geography, Faculty of Humanities and Social Sciences.