First Karl M. Wells Scholarship in LGBTQ2S+ Studies awarded
Jun 1st, 2021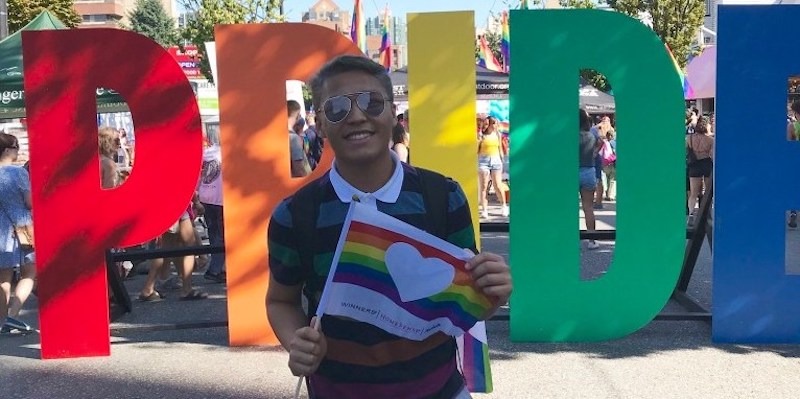 First Karl M. Wells Scholarship in LGBTQ2S+ Studies awarded
Congratulations to Sociology graduate student Nel Jayson Santos, the first recipient of the Karl M. Wells Scholarship in LGBTQ2S+ Studies.
The $2,000 scholarship was created through a gift from broadcaster and writer, Karl Wells, (BA, B.Ed.'76), who said its creation is the culmination of a long-held goal.
"When I found out that Memorial had no such scholarship and that there were few, if any, LGBTQ2S+ studies scholarships in Eastern Canada, I was very eager to do it," he said.
The scholarship will be awarded annually to a full-time student in the Faculty of Humanities and Social Sciences who is pursuing academic work in LGBTQ2S+ studies or who is actively involved in the community.