News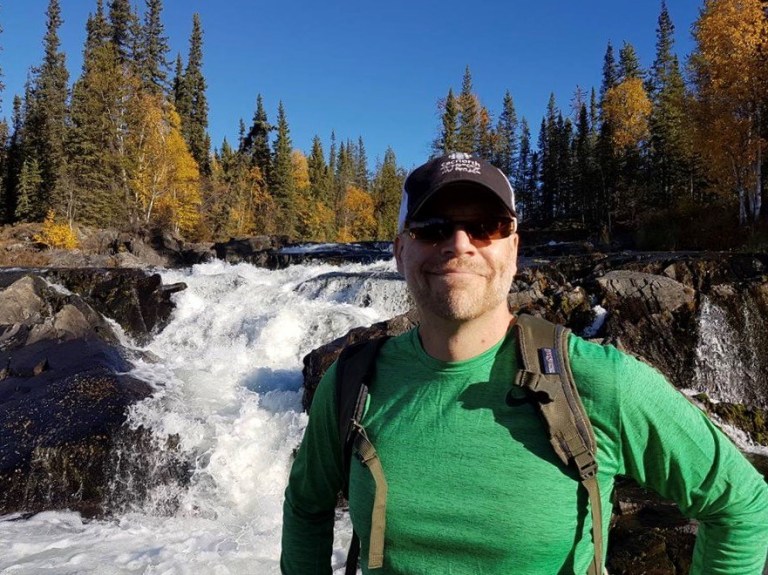 20 graduate students in our faculty are among the 50 graduate students at Memoiral who just received more than $1.9 million in funding to support their research. From fostering archaeological skills among Innu communities so they're less dependent on outside researchers, to investigating the "performer-to-spectator connection" during the COVID-19 pandemic, you can read more about these grad students in the Gazette article, "Promising Talent."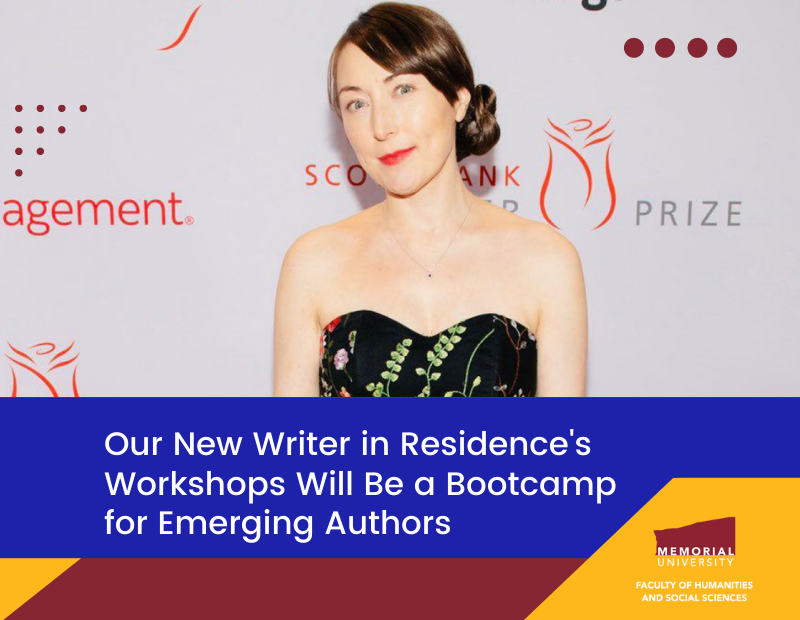 Memorial's Department of English has a new writer in residence for winter 2022, and as part of Megan Gail Coles' residency, she's offering a broad-ranging bootcamp of seminars to help the next wave of authors out of Newfoundland & Labrador get started on the right foot.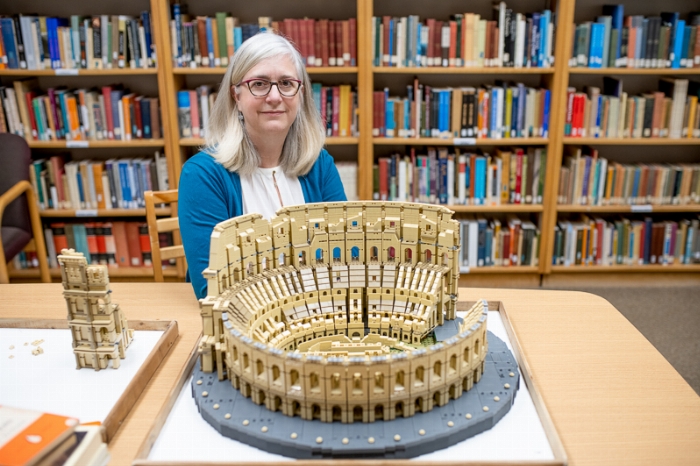 Check out the Gazette story "Fitting teaching tool" to see why LEGOs were the building blocks of learning in classics 4010/6003 this semester.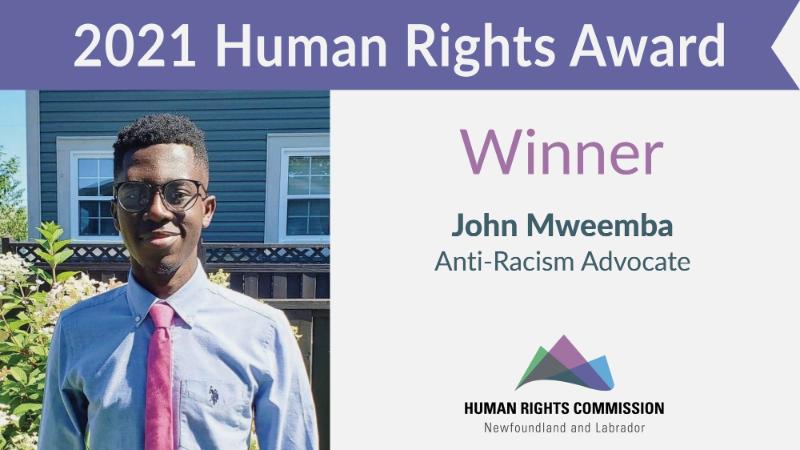 Fourth year political science / law & society double major John Isiswe Mweemba was nominated in part for establishing the the Black Students' Association at Memorial and becoming MUNSU's Director of Advocacy. He is currently the first person living in Atlantic Canada to be chairperson of the CFS Black National Caucus.
Political science grad Carl Mercer tells us how he went from a student at Memorial to a lead speech writer and communications advisor at United Nations. Listen in as Carl shares clear insight and actionable tips on how to land a dream job with YOUR BA from Memorial.
By enabling safety and resiliency in the face of climate change, Dr. Trevor Bell's Smart Ice technology has become a shining example of how research at Memorial University is improving the communities we live in.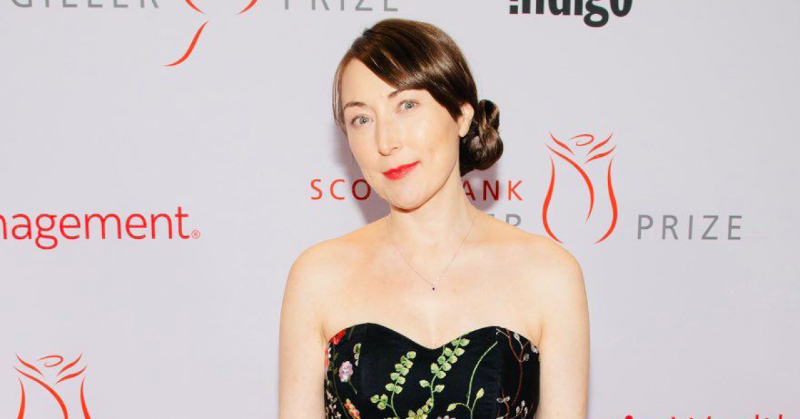 We're thrilled share that Megan Gail Coles will be our next Writer in Residence, and she has some exciting plans for her residency.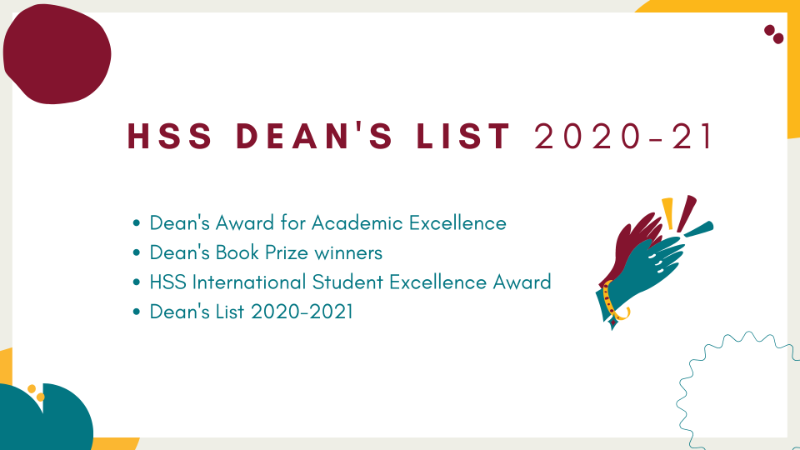 On November 18th, we revealed the 2020-2021 Dean's List for the Faculty of Humanities and Social Sciences, as well as the recipients of three student awards:
Dean's Award for Academic Excellence
HSS International Student Excellence Award
Dean Book Prizes
Professors Neil Kennedy, Barry Gaulton and Sonja Boon have contributed to a new series by CBC that is unearthing the history of slavery in N.L.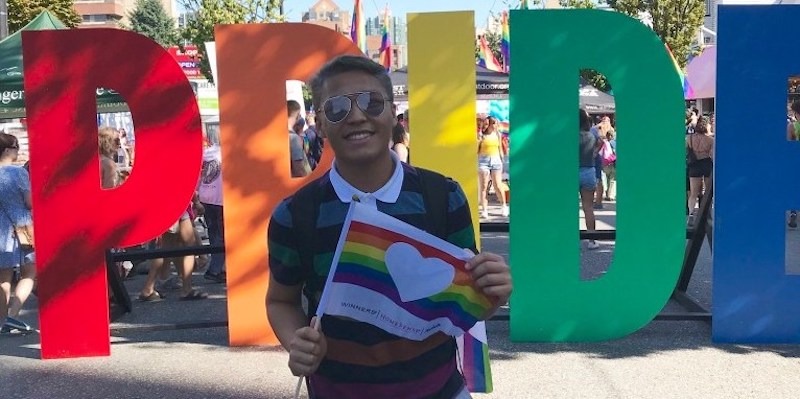 Congratulations to Sociology graduate student Nel Jayson Santos, the first recipient of the Karl M. Wells Scholarship in LGBTQ2S+ Studies.
Sally Western, a former MA student in our department under the supervision of John Sandlos has recently published "Arsenic Lost Years: Pollution Control at Giant Mine from 1978 to 1999" in "The Northern Review."
Johnson Insurance is pleased to offer 50 scholarships worth $1,000 each to eligible students completing high school in 2021 and starting post-secondary education in the fall of 2021.
Qualifying children or grandchildren of employees and retirees are eligible to apply and it is not necessary to be insured with Johnson for Home or Auto Insurance to make application. Deadline to apply is July 15, 2021.
On March 29 Memorial changed the status of the COVID Impact Scale to low, based on the low number of COVID-19 cases in Newfoundland and Labrador. While the province has continued to see low case counts and strong public health measures since that time, there are no plans to change Memorial's current operations.
Memorial students will not be charged the Distance Education Administration Fee and Recreation Fee for the upcoming semester.
Memorial has adjusted its COVID alert level scale to low in light of the improvement in the COVID-19 situation in Newfoundland and Labrador and the changing provincial level. This change takes effect on Monday, March 29.
Memorial will remain in a primarily remote environment while Newfoundland and Labrador continues to manage the recent COVID-19 outbreak.
Information on computer labs and the student emergency funding
Information for students on the status of MUCEP/ISWEP positions during Alert Level 5
Effective Feb. 22, 2021, international students arriving in Canada by air through Montreal, Toronto, Calgary and Vancouver must complete the following steps.