News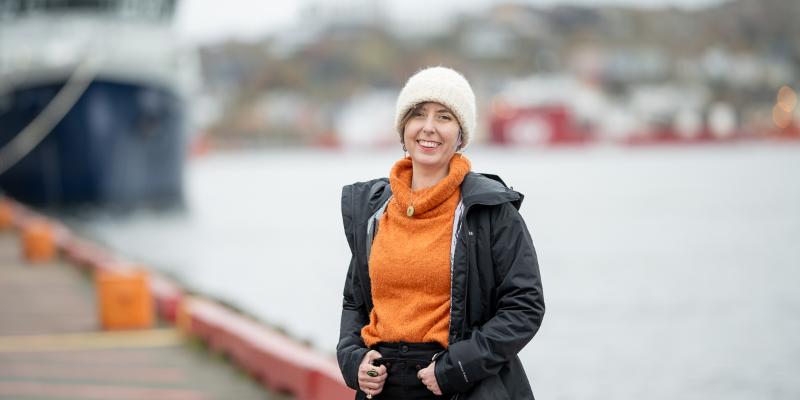 Memorial University's Ewart A. Pratt Post-Doctoral Fellow has spent her career assisting the public to overcome a condition academics call "sea-blindness." With any luck, Dr. Julia Stryker will soon have her most visible partner yet. Read more in the Gazette.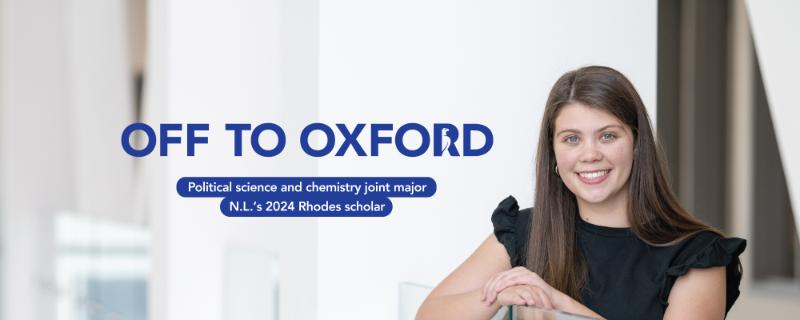 Katherine Dibbon is completing her final year of a joint bachelor of arts and bachelor of science (honours) degree, studying political science and chemistry (biological). She is also Newfoundland and Labrador's 2024 Rhodes scholar. Read more in the Gazette.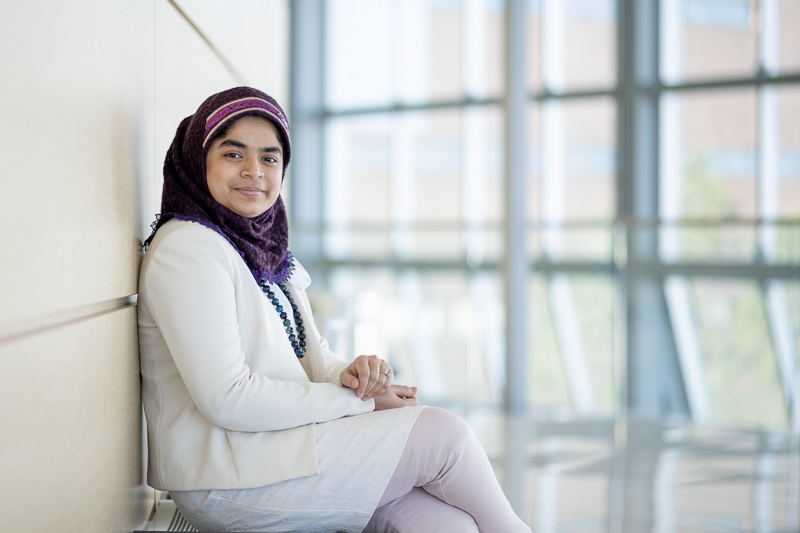 The Three Minute Thesis is an internationally recognized competition for thesis-based graduate students in which participants present their research and its wider impact in three minutes or less. Israt Lipa has won Memorial's 2023 competition, and is taking her Bangladeshi road safety research to regionals. Read more in the Gazette.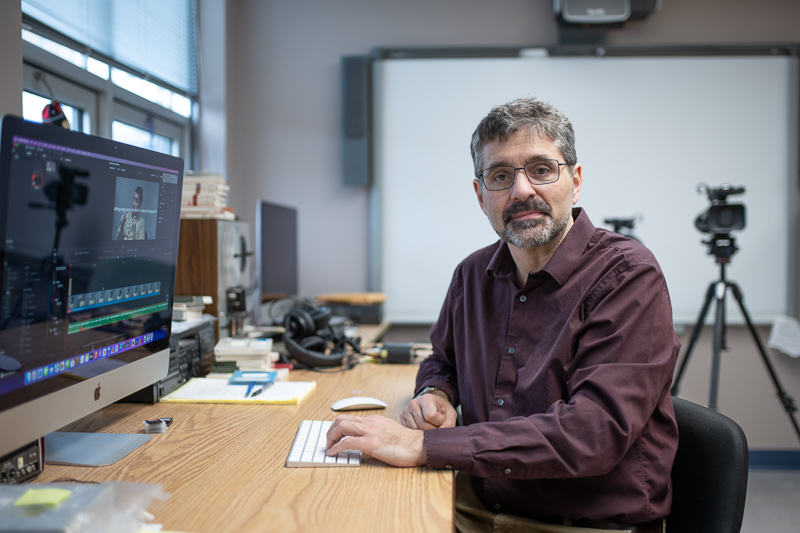 Innu-aimun, an Indigenous language of Labrador and Quebec, is in the early stages of attrition. To assess and address the issue, Memorial's Department of Linguistics is collaborating with Mamu Tshishkutamashutau Innu Education (MTIE) on two projects working towards the preservation of thsi INdiegenosu language. Dr. Nicholas Welch, Memorial's Canada Research Chair in change, adaptation and revitalization of Indigenous languages, and Kanani Davis, chief executive officer of MTIE, are co-leading the projects. Read more in the Gazette.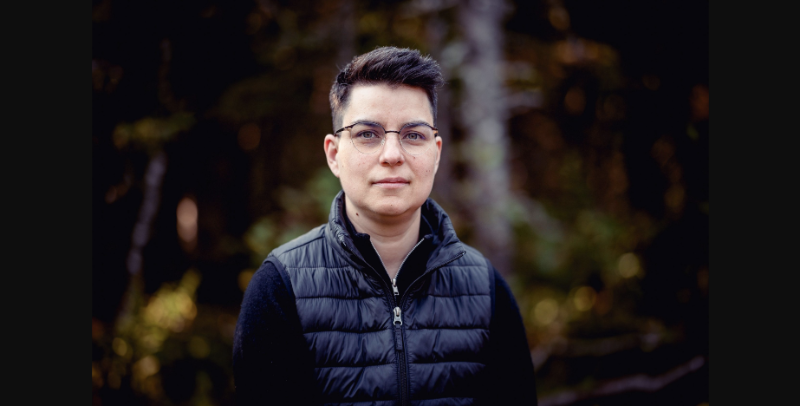 Dr. Max Liboiron's research has been rewarded with the esteemed Killam Fellowship, which "supports scholars of exceptional ability by granting them time to pursue research projects of broad significance and widespread interest." Fellowships are valued at $80,000 per year. Read more about this in the Gazette.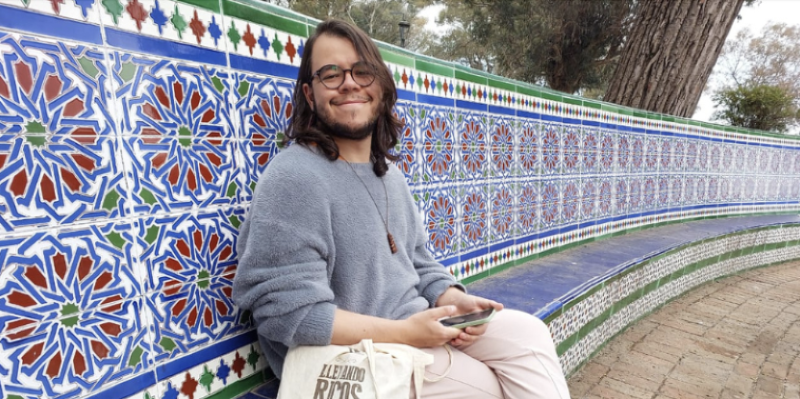 Dr. Lucas da Costa Maciel has received the Banting Post-doctoral Fellowship for his work on decolonizing musuems. Valued at $140,000, The Banting is one of the most prestigious post-doctoral awards in North America. Read more about Lucas and his work in the Gazette.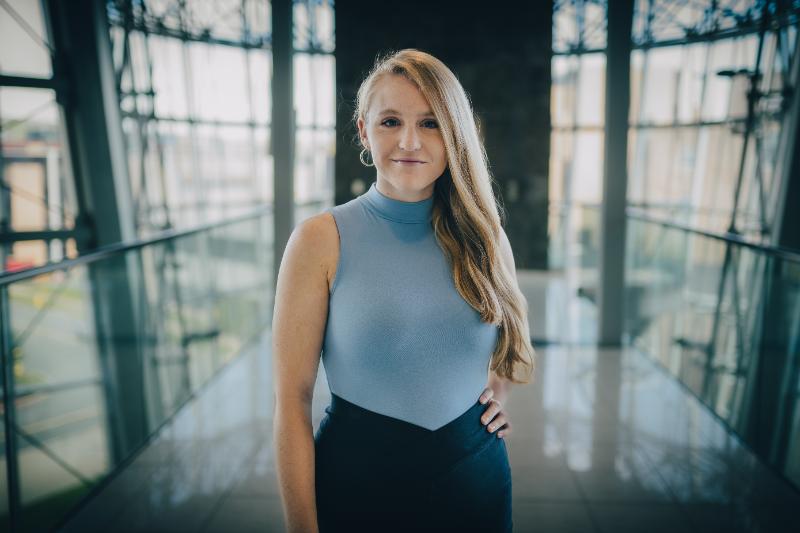 English PhD student Caighlan Smith has won the prestigious Vanier Canada Graduate Scholarship, valued at $150,000. This marks the third time in four years the English department successfully nominated a Vanier scholar. Read more about Ms. Smith's research in the Gazette.

The President's Award for Outstanding Research recognizes young researchers who have made significant contributions to their scholarly disciplines. In 2022, 2 of its 3 recipients were in our Department of Geograpghy: Drs.Max Liboiron and Carissa Brown. Read more in the Gazette.
Memorial students will not be charged the Distance Education Administration Fee and Recreation Fee for the upcoming semester.
Information for students on the status of MUCEP/ISWEP positions during Alert Level 5
Effective Feb. 22, 2021, international students arriving in Canada by air through Montreal, Toronto, Calgary and Vancouver must complete the following steps.