HSS Virtual Welcome and Information Session
Aug 21st, 2020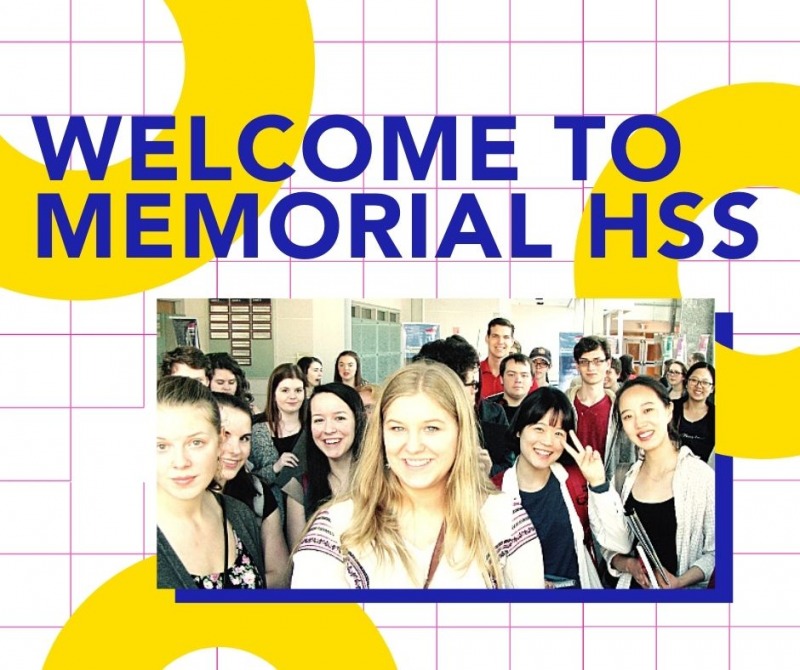 HSS Virtual Welcome and Information Session
We look forward to welcoming new students to Memorial University and more importantly, to the Faculty of Humanities and Social Sciences!
Getting started can be daunting, but everywhere at Memorial there are many wonderful people and resources to help you transition here from high school, work or another institution. Our goal is to provide you with the necessary information to help you build success as a student.
The Faculty of Humanities and Social Sciences is offering a series of Virtual Welcome and Information Sessions to provide you with the information you need to start on the right track. During the week of September 1st - 8th 2020, you will have the opportunity to virtually meet other humanities and social sciences students and your professors, and to learn more about student resources and the areas of study within the faculty, major, diploma and certificate programs.
For more information and to register, please visit our welcome page.