Dr. Priscilla Renouf
Apr 7th, 2014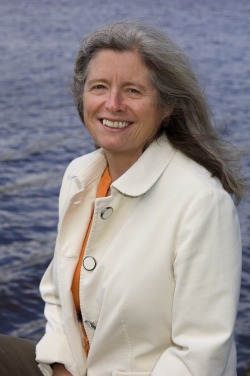 Dr. Priscilla Renouf
It is with great sadness that the Faculty of Arts marks the passing of one of our finest teachers and researchers. Archaeology Dr. Priscilla Renouf passed away Friday April 4 after a long battle with cancer.
A Tier I Canada Research Chair in North Atlantic Archaeology, the majority of Dr. Renouf's work was done on the Northern Peninsula, where she uncovered and reconstructed the 6,000-year-old human presence at Port au Choix.
Dr. Renouf was a Fellow of the Royal Society of Canada and a recipient of the President's Award for Outstanding Research 1992-1993.