Alumni and Friends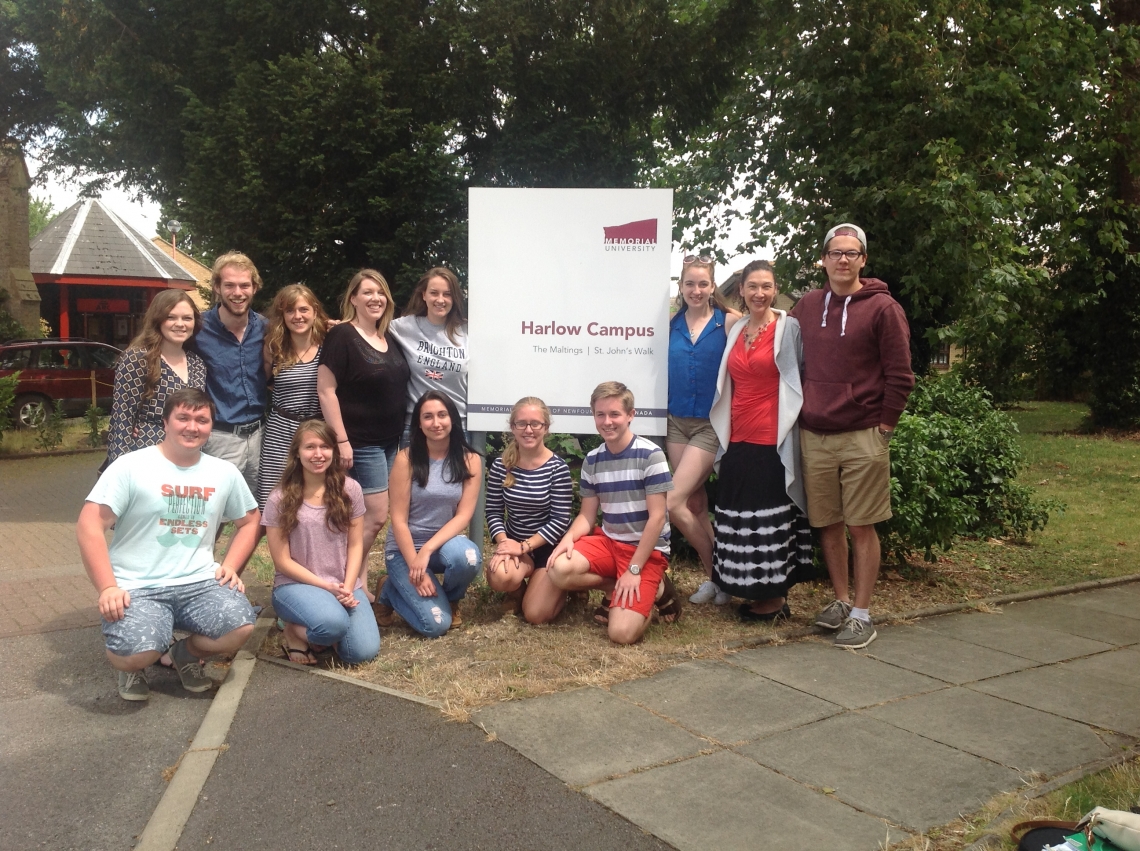 On 20 August 1969, Harlow Campus opened its doors for the very first time. Since the campus' opening nearly 5,000 students from Memorial University of Newfoundland, from 26 different disciplines, have studied, worked and lived at Harlow Campus, with around 110 Memorial students travelling to Harlow each year.

All our Harlow alumni share a special bond, from the friendships they have forged to all the memorable travel opportunities within the UK, across Europe, and beyond, contributing to a life changing experience, one they will never forget.
To stay connected to all events and from reunions, family activities, sporting events, affinity dinners and so much more, please keep your MUN alumni profile up to date!