Engineering students designing, building and testing second satellite
Jun 13th, 2023
Memorial engineering students are designing, building and testing not one, but two, nano-satellites to launch and operate in space.
The first satellite, Killick-1, will collect data for a one-year period that will enable sea-ice monitoring from space at a significantly lower cost compared to traditional satellite remote sensing. It launches this fall.
The second satellite will have an extended mission – more than two years – and will be designed to image the Earth at longer intervals and higher latitudes, including the northern Labrador Sea and Arctic Ocean.
'Critical' knowledge
The Faculty of Engineering and Applied Science's Dr. Weimin Huang says the payload for the second satellite will play a role in helping to understand Canada's ocean environment.
"The ocean plays a significant role in global climate and human activities, and therefore, a good knowledge of our oceans is critical," said Dr. Huang, who is one of two project leads for both projects. "The data will provide important inputs to weather and climate models. My research team will focus on providing enhanced knowledge on Canada's oceans, and climate change impacts."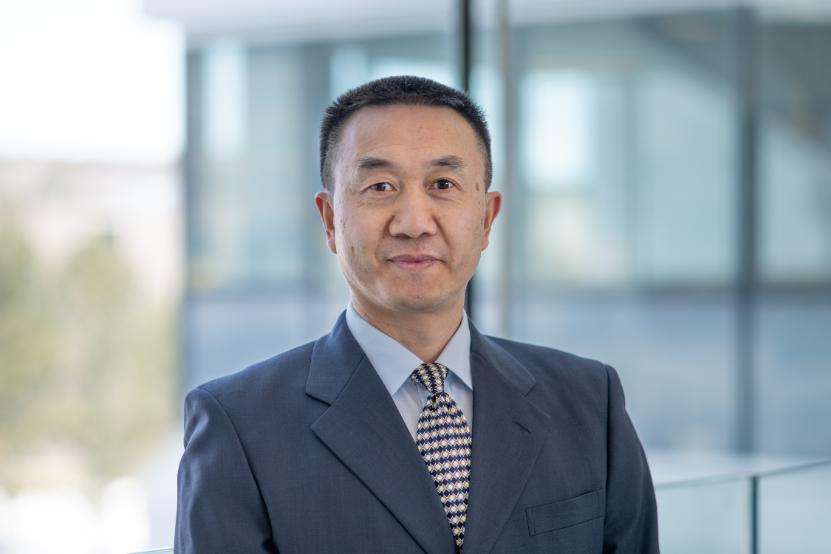 The second satellite is being funded by a $350,000 grant from the Canada Space Agency's CubeSats Initiative Canada STEM (CUBICS) program.
CUBICS is providing an opportunity for professors in post-secondary institutions to engage student teams in an end-to-end space mission. The three-year project is in partnership with C-CORE.
Desmond Power, vice-president of remote sensing with C-CORE and the second project lead for both projects, says CUBICS is an "incredible" opportunity for Newfoundland and Labrador students to get experience in space systems development.
"The Killick-1 mission provided training to well over 120 students over a four-year period and we expect even more from CUBICS," he said. "These are satellites that we own and control allowing us the freedom to collect data wherever we think is important."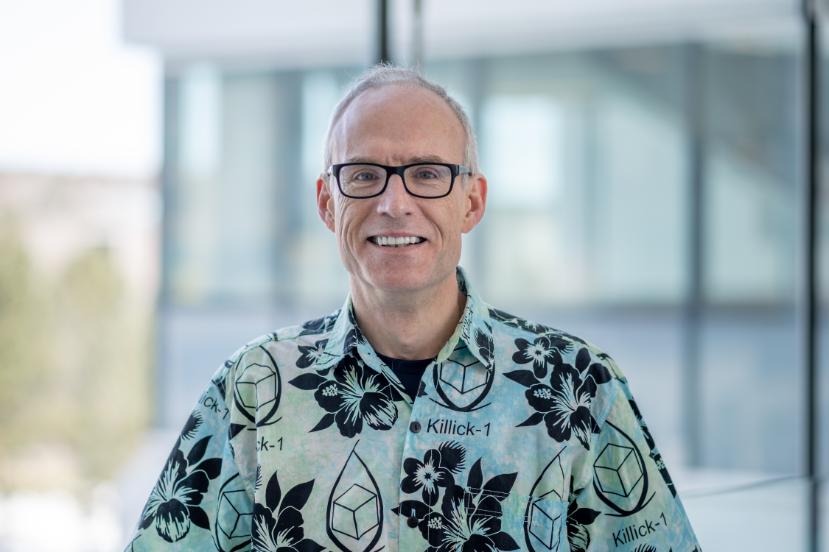 The second satellite, which will get underway this fall when a new student team is formed, is expected to launch in 2025-26.
Memorial is one of nine universities across Canada to receive funding under the CUBICS program.