Robotics and Junior Engineers
"A ship in port is safe, but that is not what ships are for. Sail out to sea and do new things."
— Rear Admiral Grace Hopper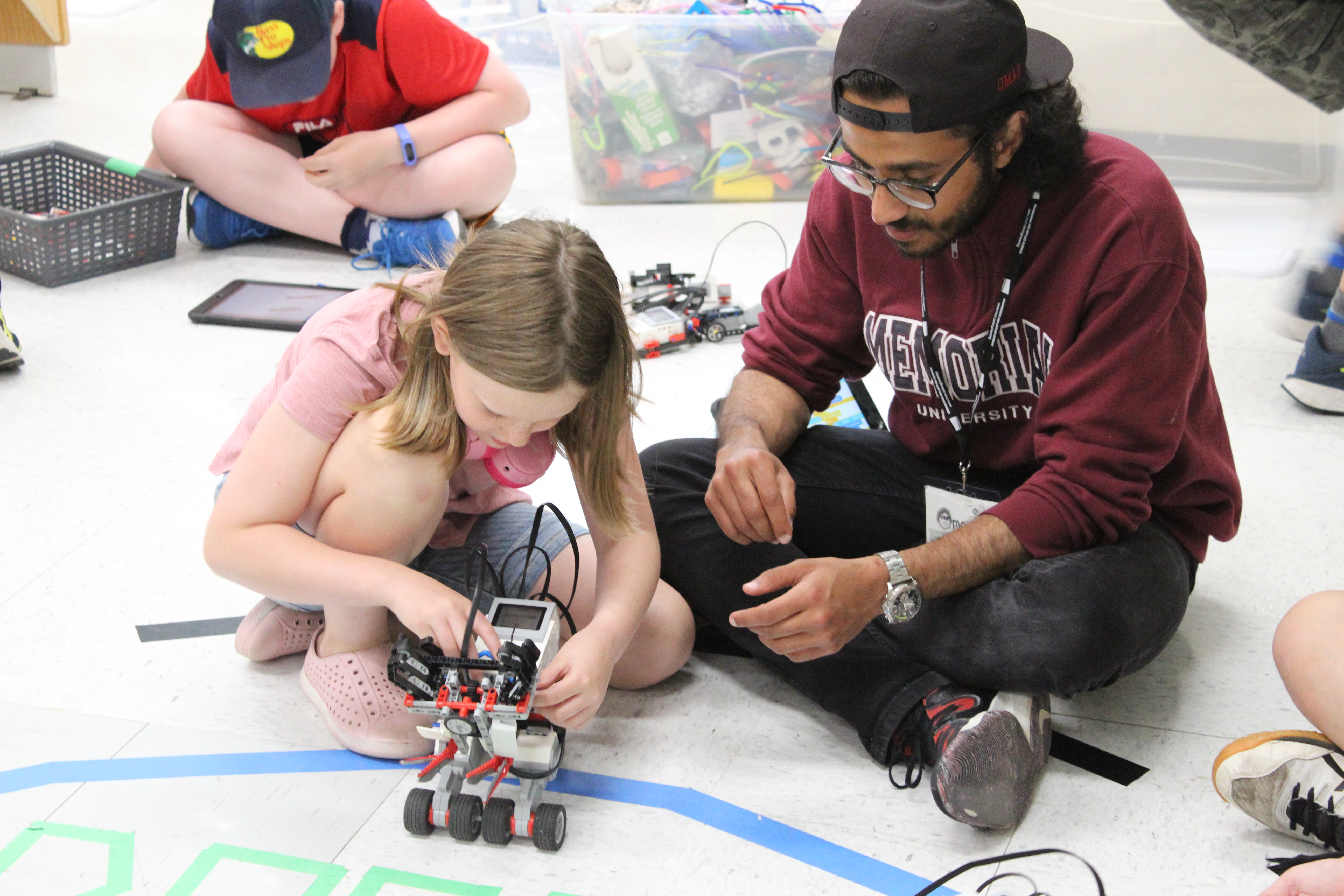 Specially designed for students in grades 3-6, this camp will really keep children busy!
A significant part of the week will focus on robotics activities that utilize a number of resources and coding opportunities.
Participants are also introduced to a wide variety of engineering activities that help them learn about, and appreciate, the many disciplines of engineering.
This camp is a great way to inspire the future engineers in your family!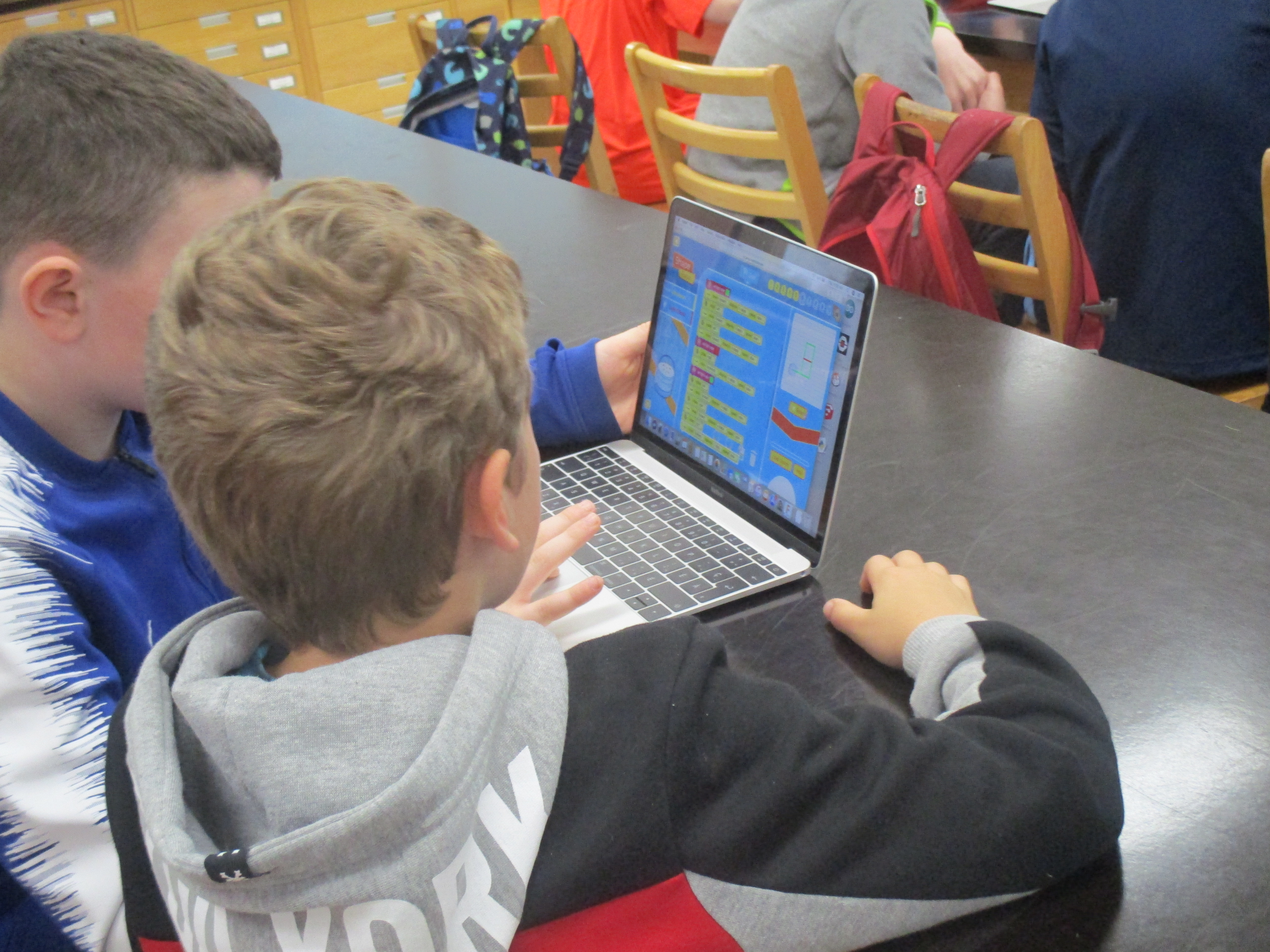 We are offering two modules this summer, they can be done as stand alone camps or in either order!
Safety, Structures and Simple Machines
Things that Move
Cost: TBD
Location: St. John's campus — classrooms TBD
Questions about registration should be forwarded to:
Kathryn Hong
Co-ordinator for Outreach Activities
Faculty of Engineering and Applied Science
Memorial University
240 Prince Philip Drive
St. John's, NL, A1B 3X5
Email: khong@mun.ca
Phone: 709-864-3108
Want to stay in the loop? Join our mailing list and get all the camp information you need!

Actua provides training, resources and support to its national network of members located at universities and colleges across Canada in the delivery of science, technology, engineering and mathematics (STEM) education outreach programming. Each year, these members engage over 335,000 youth in 500 communities nationwide. Please visit Actua at www.actua.ca.
---
Memorial Engineering Outreach would like to acknowledge the support of the Natural Sciences and Engineering Research Council of Canada (NSERC).