Memorial's ocean and naval architectural engineering program unique in the world
Nov 9th, 2022
When students choose to study ocean and naval architectural engineering at Memorial, they are receiving an education like no other.
Memorial University's bachelor of engineering in ocean and naval architectural engineering is unique in Canada and around the world.
Not only is it the only CEAB accredited ocean and naval architectural engineering program in Canada, it is one of only two similar ocean and naval architectural engineering programs in the world with mandatory co-operative education.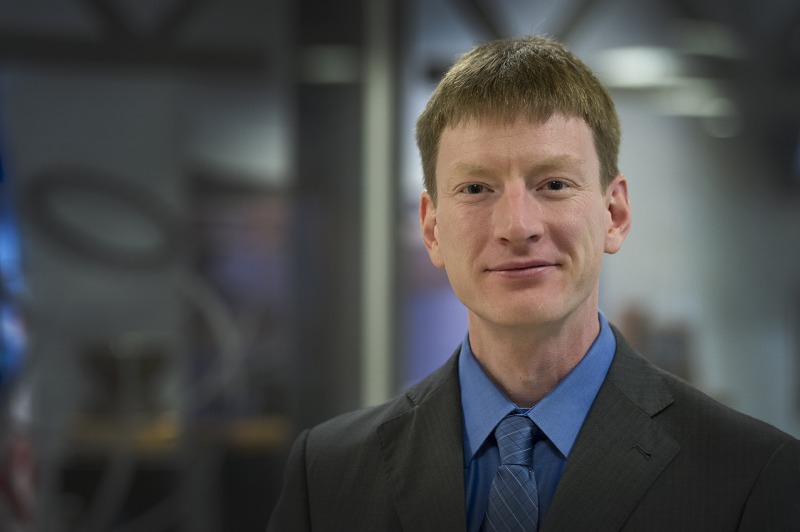 "The mandatory co-operative education component is truly a gem of our engineering program," said Dr. Bruce Quinton, acting department head. "Our students gain 16-24 months of paid industry experience and networking during their studies, which means they are ready to perform at a high level at the start of their careers. We are proud of our excellent reputation and the fact that out graduates are in high-demand in Canada, the United States and around the world."
Dr. Quinton adds that Memorial ocean and naval architectural engineering students are immersed in a culture where engineering for marine environments matters.
"Newfoundland and Labrador is steeped in maritime tradition, and there are countless industries and research organizations focused on ocean and ship innovations. Our ocean and naval architectural engineering students are at the heart of it all."
The program enables students to design boats, ships, offshore structures, autonomous surface and underwater vehicles, and the systems that enable all of those to function.
"Our students can learn how to design everything from yachts and icebreakers to offshore structures and autonomous vehicles," said Dr. Quinton. "And, they learn in a small group environment on the edge of the North Atlantic, in the heart of one of Canada's centres of excellence for ocean and naval architectural engineering research and development."
With its mandatory work terms, professors look for ways to further enhance students' learning experiences by collaborating with industry and the local sailing communities to arrange tours of ships and facilities and students also have access to the university's sailing club.
"Ship design is a unique engineering discipline," said Dr. Quinton. "A ship is very much like a miniature moving floating city. Ocean and naval architectural engineers have to not only understand how to design the individual parts and systems of that 'city,' they have to understand how to integrate them to provide a functional, optimized and efficient solution.
"One of the major problems facing the shipping industry today is pollution caused by worldwide shipping. Over 90 per cent of traded goods are moved around the world in ships. As such, this is an exciting and revolutionary time to be designing ships because of the multitude of new green technologies being developed to power ships and shipping in the coming years."