Covid-19 Information for Education Students
Apr 1st, 2020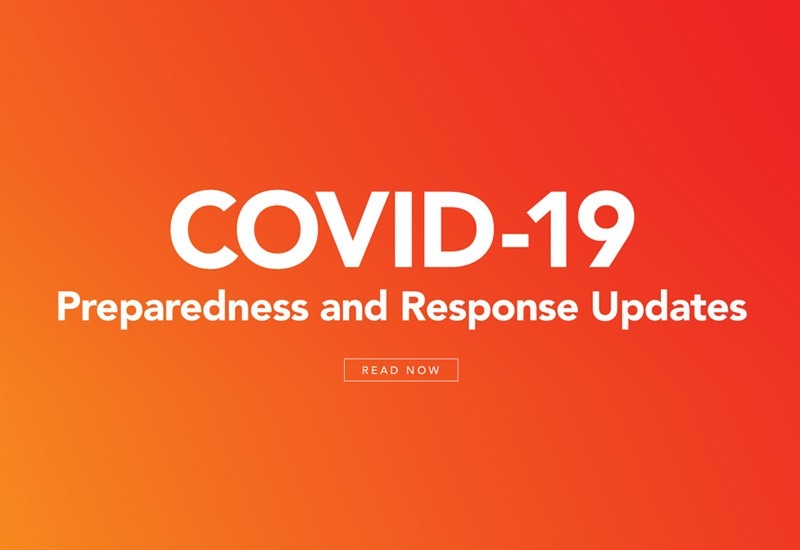 Covid-19 Information for Education Students
The Faculty of Education is taking steps to mitigate the negative impact of the COVID-19 pandemic on the educational experiences of our students as much as possible.
The pandemic response from the provincial government and across Canada is changing rapidly. All students, faculty members, instructors and staff members are advised to regularly check the Memorial COVID-19 Information Hub for the most up-to-date information.
In particular, the FAQs section should be considered your first source of information if you have a question.
Students in all education programs, including graduate programs, may also email muneduc@mun.ca for assistance.