On-Boarding Guide
On-Boarding Guide for the Hiring Manager
Everything You Need For a Powerful On-Boarding Experience
This is a new initiative that aims to help new employees perform better in their jobs sooner with a closer connection to the university's unique culture and way of doing things.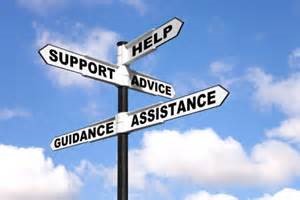 Extending beyond the traditional new employee orientation session which continues to be offered through the Department of Human Resources, on-boarding is a shared responsibility with activities managed by the hiring unit and human resources.
Hiring managers play a critical role in facilitating the successful integration of new employees into Memorial's community. Hiring the right person at the right time is only the first step in the on-boarding process which goes well into the first year of employment.