Dr. Lisa Bishop
Associate Professor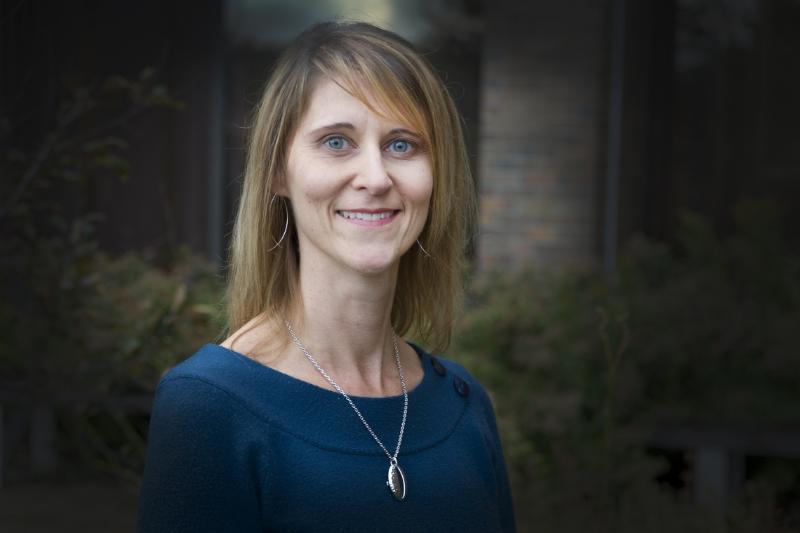 Dr. Lisa Bishop graduated from Memorial University of Newfoundland with her Bachelor of Science in Pharmacy in 1995, completed a hospital pharmacy residency at St. Joseph's Hospital in Hamilton, Ontario in 1998, and earned her Doctor of Pharmacy degree from the University of Colorado in 2007. Dr. Bishop joined Memorial University School of Pharmacy in July 2006.
Research Areas of Interest:

Opioid Stewardship
Mental health and addictions
Community-based research
Pharmacy practice
Chronic pain
Cannabis policy
Teaching Areas of Interest: Pharmacy skills, chronic non-malignant pain, neuropathic pain, informatics, leadership, health promotion.
Current Projects:
Promoting youth mental health and well-being through a community-based music program
Evaluation of an opioid deprescribing program at a family medicine clinic
An Integrated Process and Outcomes Evaluation of Cannabis Legalization Policies in NL to Examine Public Health and Safety Impacts of Sales, Consumption and Enforcement Regulations
Media:

Selected Awards:

Alumni Achievement Award, Memorial University School of Pharmacy, 2019
Leadership in Pharmacy Practice Award, Canadian Society of Hospital Pharmacists, NL Branch, September 2015
Isabel E. Stauffer Meritorious Service Award, Canadian Society of Hospital Pharmacists, February 2014
Fellow of the Canadian Society of Hospital Pharmacists (FCSHP), October 2013
School of Pharmacy Excellence in Pharmaceutical Teaching Award, MUN, 2011-2012
Preceptor of the Year Award, School of Pharmacy, University of Colorado, USA. 2009-2010
Bristol Myers Squibb Teaching Excellence Award, School of Pharmacy, MUN, 2007-2008
Alfred G. Dawe Distinguished Service Award, CSHP NL Branch, 2006
Selected Publications:

Contact:

Dr. Lisa Bishop
(709) 864-8469