Cannabis Health Evaluation and Research Partnership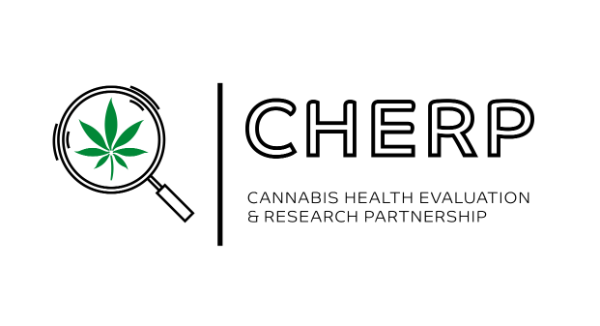 Background
In 2018, the Government of Canada passed the Cannabis Act, making the sale of non-medical cannabis legal. Each province quickly followed with its own legislation to regulate sale and consumption in their jurisdiction.
The Government of Newfoundland and Labrador (NL) designed cannabis policies to protect public health and safety, but we don't know yet if their goals are being met or if these policies need to be changed.
In 2020, our team received funding from the Canadian Institutes of Health Research (CIHR) and the Canadian Centre on Substance use and Addiction (CCSA) to evaluate cannabis policy in NL.
Our Project
Our goal is to figure out how cannabis legalization has affected health and public safety in NL by evaluating policies on cannabis. We plan to:
describe how people in NL use cannabis compared to the rest of Canada.
examine how the way we sell cannabis meets government goals as well as cannabis user needs.
determine if the public education campaigns are effective for delivering key messages about cannabis regulations and safety.
measure how cannabis legalization has impacted public health and safety.
If you're interested in learning more, check out the other pages on our site, or contact a team member at caneval@mun.ca.
You can also find us on social media: we're on Facebook (@cherpCA) and Twitter (@cherpCA).