Social Work Alumna Awarded Prestigious Scholarship
Jun 21st, 2022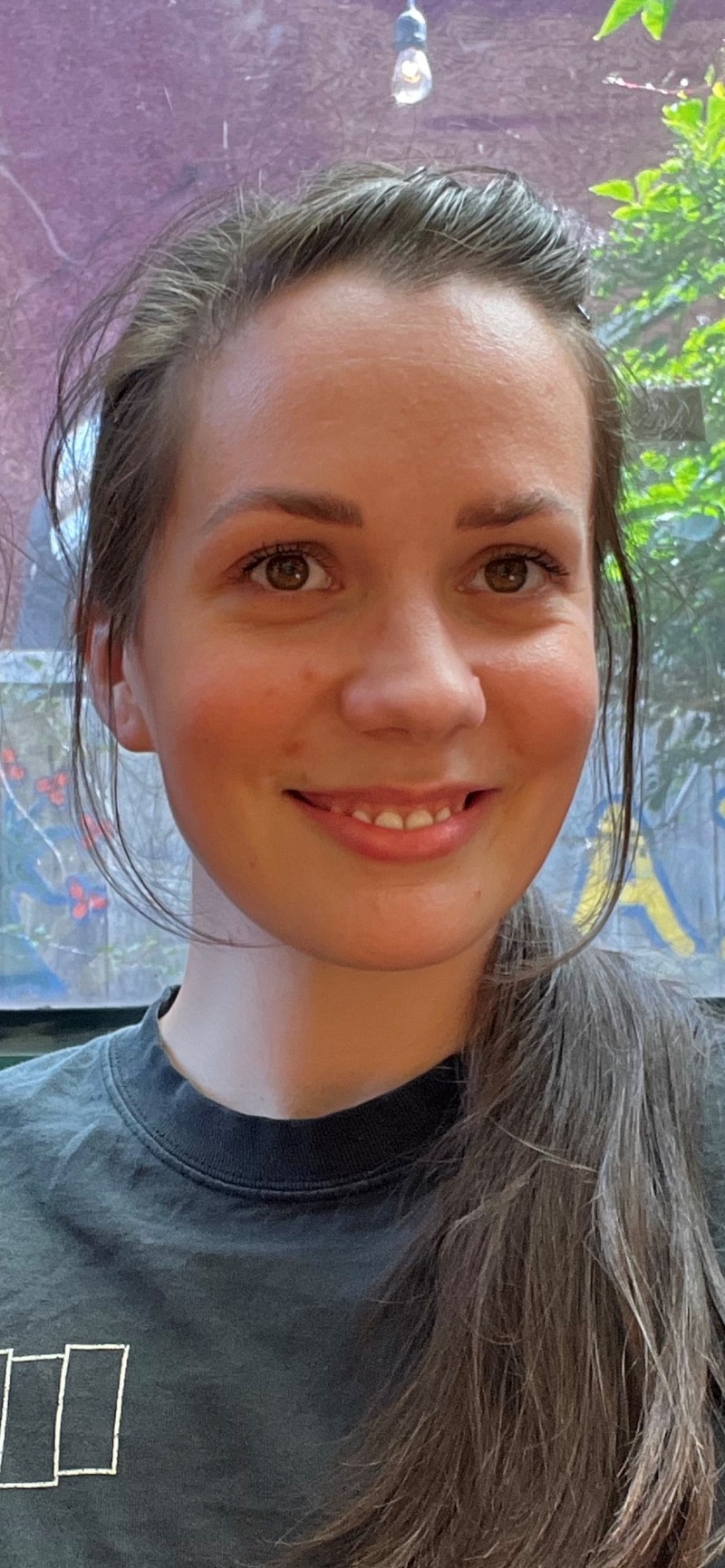 Social Work Alumna Awarded Prestigious Scholarship
Congratulations to Memorial's School of Social Work alumna Christine Peddle (BSW 2016, BA 2013) on being awarded the Canada Graduate Scholarships-Master's (CGS M) in the amount of $17,500 over 12 months.
Ms. Peddle was awarded this prestigious and competitive federal masters-level scholarship from Social Sciences and Humanities Research Council of Canada (SSHRC) to complete her master of social work (MSW) at York University in Toronto.
"As a mad individual, to win this scholarship with a research proposal that spoke to my realities, my experiences as an adolescent mental health and addictions counselor, and my critiques of current social work and mental health practices with youth in Newfoundland and Labrador has been deeply validating," said Ms. Peddle.
Ms. Peddle said she is especially appreciative of two of her former professors at Memorial's School of Social Work.
"Most importantly I want to thank Dr. Christopher Smith for telling me about and encouraging me to apply for the scholarship and Dr. Bren LeFrançois for encouraging me to pursue mad studies in academia and in my counselling work."
Ms. Peddle has recently co-authoured a chapter publication with Dr. Bren LeFrançois, "Mad Studies, Mad Theory" in Critical Social Work Praxis.
Congratulations Christine!