Undergraduate - Bachelor of Social Work (BSW)
Click here for the current approved list of courses for Table 1: Complementary Studies: Complementary Studies Table 2023-2024 Fall 2023
---
Undergraduate – Bachelor of Social Work (BSW)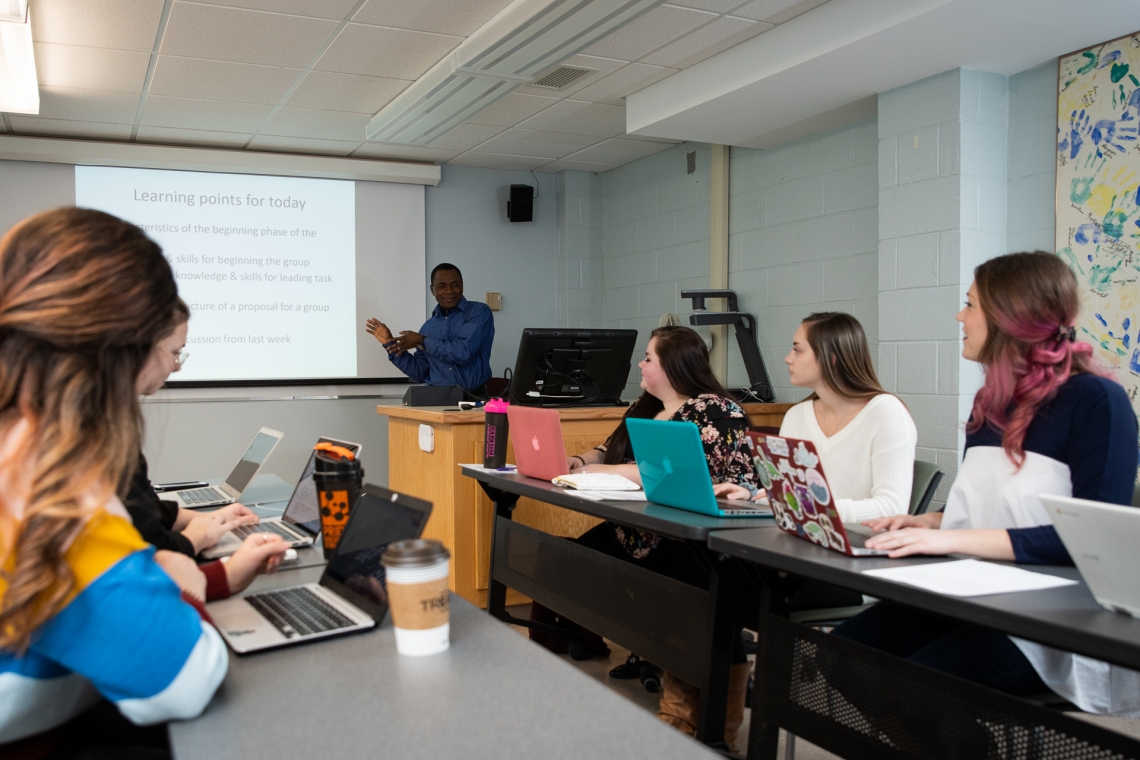 The bachelor of social work (BSW) degree qualifies the graduate for beginning professional practice in social work settings. The BSW program is accredited by the Canadian Association for Social Work Education.
Fast Facts about the BSW Degree from Memorial University:
Our undergraduate offerings include a Bachelor of Social Work as a First Degree and a Bachelor of Social Work as a Second Degree.
We offer on-campus undergraduate programs that are located on the St. John's Campus.
Undergraduate programs are offered as full-time programs.
Our programs are accredited with the Canadian Association of Social Work Education (CASWE).
Both programs include two 350 hours field practica (internships).
All undergraduate students participate in the Pledge of Professionalism Ceremony prior to commencing their first field practicum. Friends and family are welcome to this exciting event!
There are many student executive and leadership opportunities for students.
Various scholarships, bursaries, and awards are available. We celebrate our students' success at our Annual Scholarships and Awards Ceremony!
Our Faculty members are involved in diverse research and practice areas.
If you're interested in learning more about the BSW program and the admission requirements, see our Prospective Students page.
Current BSW students will find relevant policies, guidelines and forms under the Current Students page.