Update your Information
Let's keep in touch!
There are many benefits to staying in touch with Memorial's School of Social Work, including: continuing education opportunities, job opportunities, networking, connecting with former classmates, and social events.
Did you hear about our 50th Anniversary Event? We reached out to our alumni to celebrate 50 years of professional social work education at Memorial! Don't miss our next event or another opportunity to connect with us by updating your alumni profile.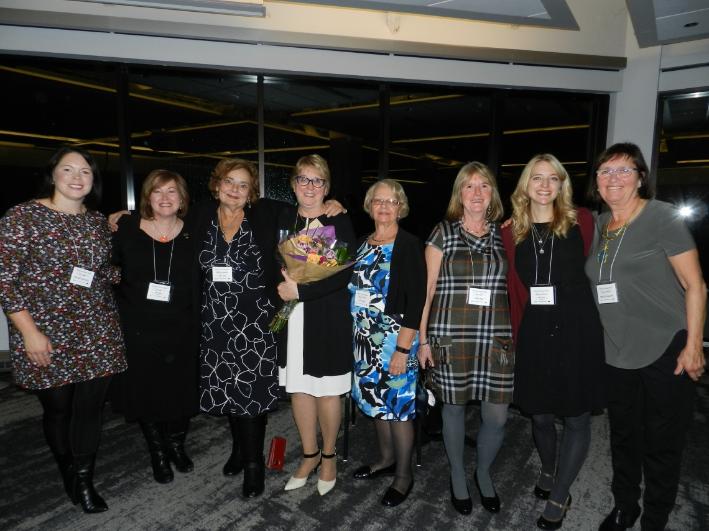 Memorial maintains a database of our graduates in order to help stay in touch with our alumni. We do not sell or share information in any way and we reach out to contacts periodically to ensure accuracy.
See more information and update your alumni profile here.