Congratulations Dr. Adjei!
Apr 26th, 2022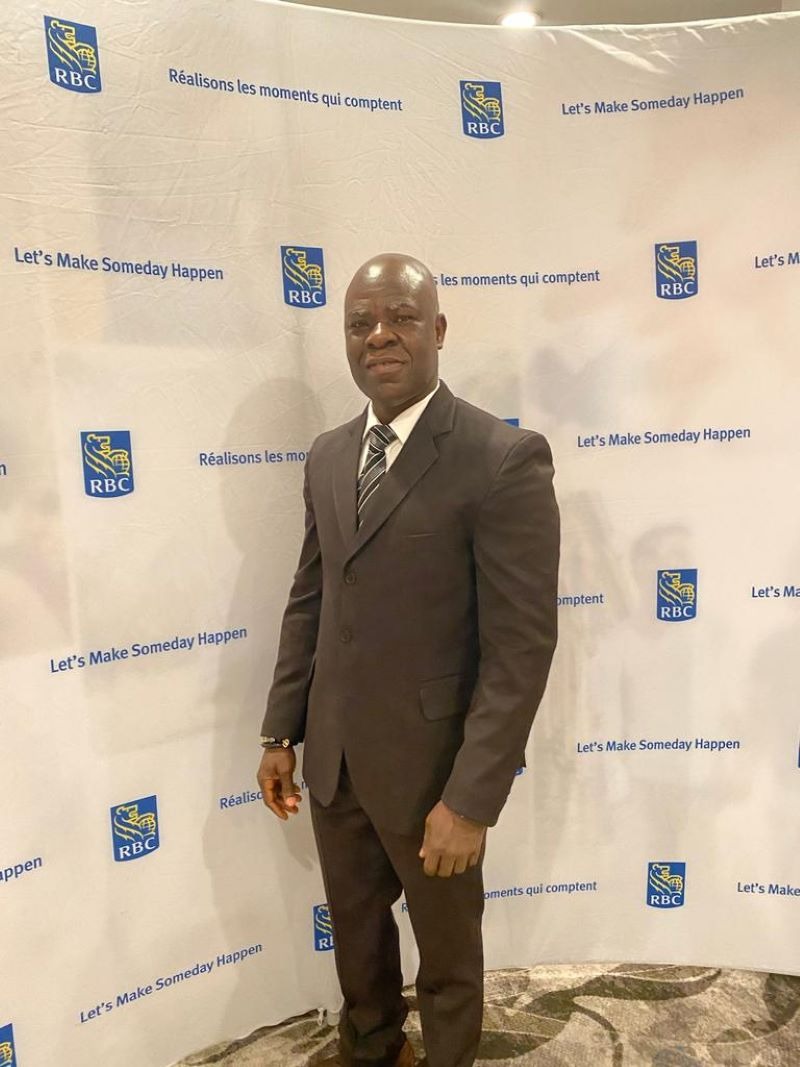 Congratulations Dr. Adjei!
Congratulations to our interim dean, Dr. Paul Adjei, who has been recognized as one of the Most Inspiring Immigrants in Atlantic Canada in 2022.
Dr. Adjei received this honour for being one of the trail blazers and leaders who are making a positive impact in our communities.
Dr. Adjei is a member of Memorial's President's Advisory Committee on Indigenous Affairs, played an active role in the development of the university's Strategic Framework for Indigenization and is a member of the Committee on Ethical Research Impacting Indigenous Groups.
He is also a member of the Visiting Indigenous Elders Pilot Project at the School of Social Work and the Nunavut Arctic College partnership.
In the local community, Dr. Adjei serves with the Newfoundland and Labrador English School District Provincial Anti-Racism Advisory Committee and is a member of the Newfoundland and Labrador RCMP Black Engagement Steering Committee.
He's also the director of the Ghanaian Community of Newfoundland and Labrador Association.
See more informationon the award https://myeastcoastexperience.com/2022-most-inspiring-immigrants-in-atlantic-canada/ See Gazette article