Safety and Risk Engineering Laboratory
About
The Safety and Risk Engineering Research Lab facilitates research that will lead to the development of new technologies for safer and greener design, operation and maintenance of industrial processing facilities operating in challenging conditions and remote locations.
The lab-scale pilot plant (with funding of over $450,000 provided by Vale Inc. and the Atlantic Canada Opportunities Agency) was established to test and evaluate dynamic risk assessment models and to verify which models provide a reliable indication of process safety performance. The main goal is to apply the knowledge gained to real-life industrial applications, such as detection systems; to educate and train highly qualified personnel who will help advance the mission of sustainable, safe and green development of natural resources; and to improve risk management decision-making.
Research activities and resources available at Safety and Risk Engineering Research Labs include:
C-RISE (Centre for Risk, Integrity and Safety Engineering)
Graduates Office (ER 4015)
Three High-Performance Computer (HPC) stations
Account management for conducting high intensive simulations
Full research licenses for ANSYS CFD, FSI, etc.
Simulation Lab (IIC 1024)
15+ computers available to graduate students
Software installed for research
Fault Tree and Event Tree Analysis FaultTree+ (Isograph), PTC Windchill FTA
Bow-Tie Development BowTiePro, THESIS Bowtie
Reliability Block Diagrams PTC Windchill RBD
Bayesian Networks HuginExpert, Netica, Genie, Bayes Server
Petri Nets and Markov Chains GRIF
Process Modeling Aspen HYSYS
Failure Modes, Effects and Criticality Analysis PTC Windchill FMEA
Process Hazards Analysis (HAZOP, HAZID, What-if) IHS PHA-Pro HAZOP+ by Isograph, HAZOP Manager, PHAWorks, SheelHAZOP
by SHEEL Technologies
For more details about research activities at Safety and Risk Engineering Research Labs, click here.
People
Safety and Risk Engineering
Process Systems
Process Control
Modelling and Simulation
System Identification
Process Monitoring
Process Control
Modelling and Simulation
Energy
Green Engineering
Process System
Simulation
Asset Integrity Management
Marine Corrosion
Corrosion under Insulation (CUI)
Green Engineering

Mineral Processing

Offshore and marine safety

Safety and Risk
Equipment
The Safety and Risk Engineering Research Laboratory is comprised of four labs and the equipment in each lab is listed accordingly.
Corrosion Lab
Located in IIC 1018
This setup along with the field research facility in Argentia, Newfoundland & Labrador, analyses the corrosion under insulation mechanisms and determines its pit growth over time.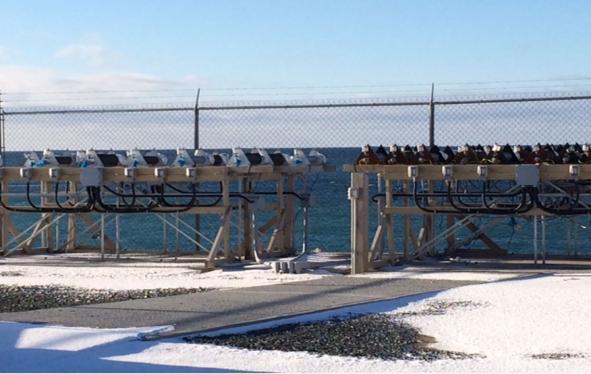 Located in Argentia, Newfoundland
Managed Pressure Drilling Lab
Located in IIC 1024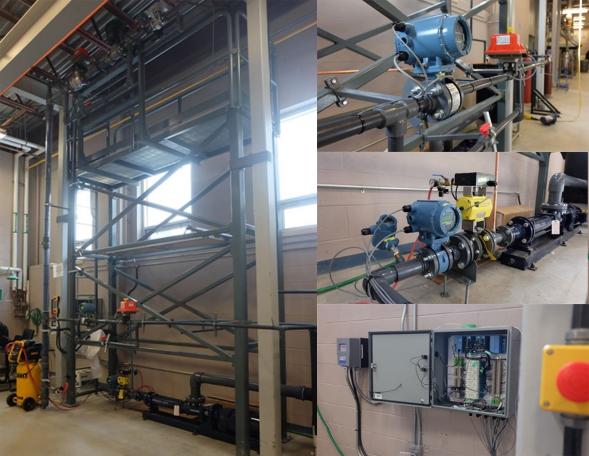 Determines early detection of uncontrolled influx or kick and loss of circulation and controls them
Development of the robust advanced control algorithm to control the BHP by manipulating choke valve and backpressure pump
Studies loss of circulation and kick situation
Data collection for model validation
Testing and validation of dynamic operational risk management system
Safety Engineering Lab
Located in IIC 1013
Development of a new approach to model extreme weather load and leads to the development of risk-based winterization method
Development of new knowledge and test procedures to preserve assets from harsh environmental operating conditions
Development of testing protocols to investigate the effects of single and combined environmental factors on spray icing and propose testing procedures for equipment required by POLAR code.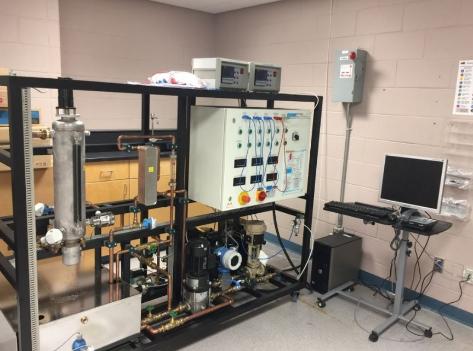 Practical learning in the control of three commonplace variables in process engineering: level, flow rate and temperature
Simulation of typical industrial process faults; e.g., sensor failures, cable breaks, etc.
Two industrial controllers are employed as the master and slave controller in the implementation of cascade control
PLC to monitor safety devices and Profibus DP interface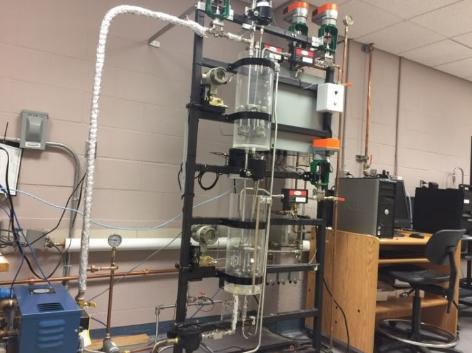 Demonstrate the effectiveness of innovative control technology in a pilot-scale plant
Provide a bridge between theoretical knowledge and industrial practice in industrial instrumentation set up
Development of fault diagnosis and alarm generation protocol for a set up more than one monitoring variable; e.g., temperature, water level, etc.
Computer Simulation Lab
Located in ER 4015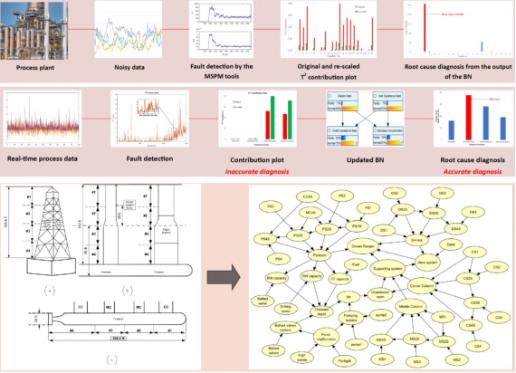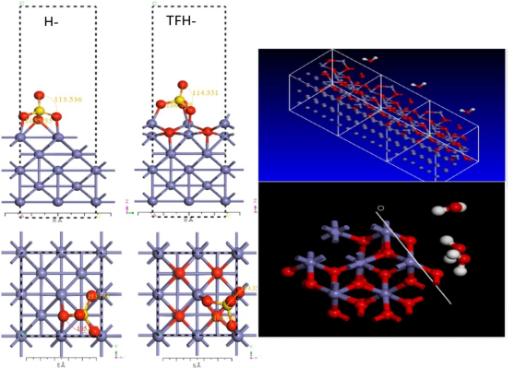 Location
Bruneau Centre for Research and Innvoation
Memorial University of Newfoundland
St. John's, NL