New book co-edited by Dr. Oscar Moro Abadía examines the 'Ontologies of rock art'
Mar 18th, 2021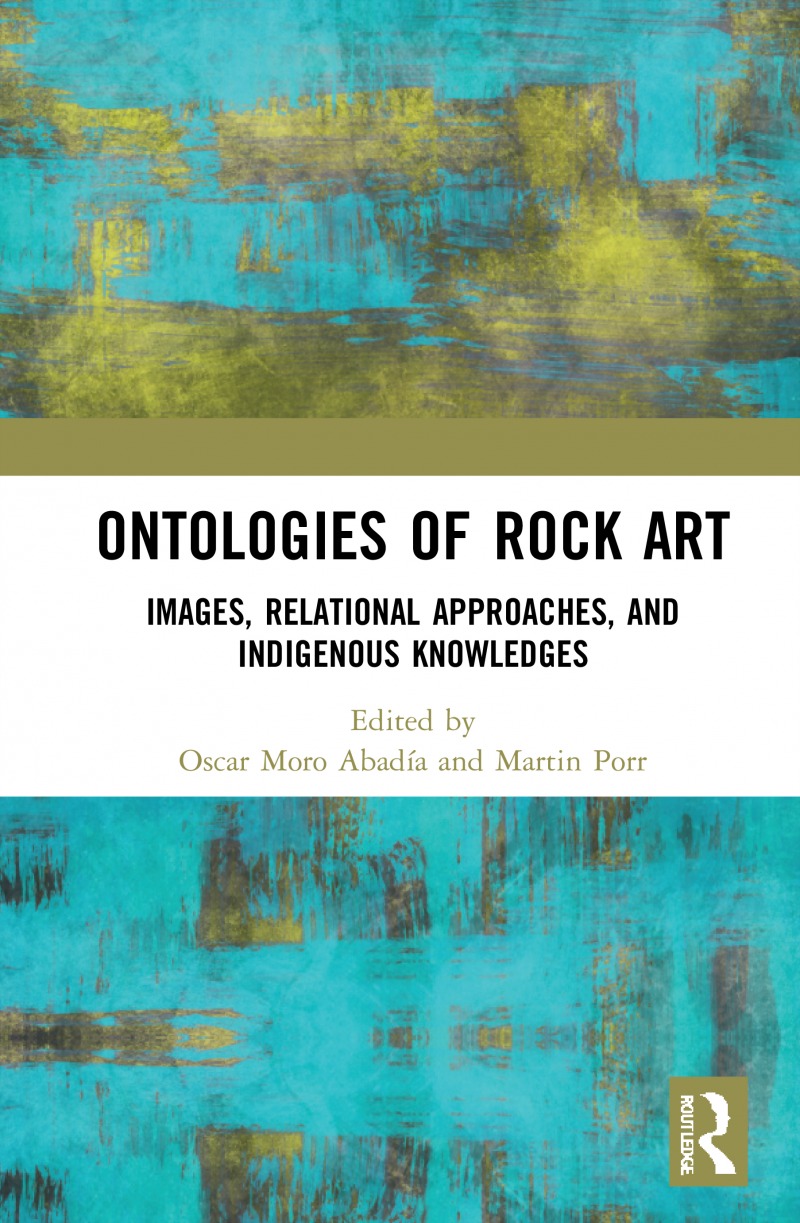 New book co-edited by Dr. Oscar Moro Abadía examines the 'Ontologies of rock art'
Congratulations to Dr. Oscar Moro Abadía on the publication of his co-edited book (with Dr. Martin Porr of the University of Western Australia) 'Ontologies of Rock Art: Images, Relational Approaches, and Indigenous Knowledges'.
With contributions from an international group of researchers this book explores a wide range of ontological approaches to rock art interpretation, constituting the basis for ground-breaking studies on Indigenous knowledges, relational metaphysics, and rock imageries.
The volume includes chapters from faculty and doctoral students in the Department. Dr. Moro Abadía and Amy Chase discuss Neanderthal "art", Dr. Peter Whitridge and James Williamson discuss contemporary graffiti in Newfoundland, and Bryn Tapper discusses postcontact Mi'kmaw petroglyphs from Nova Scotia.