Research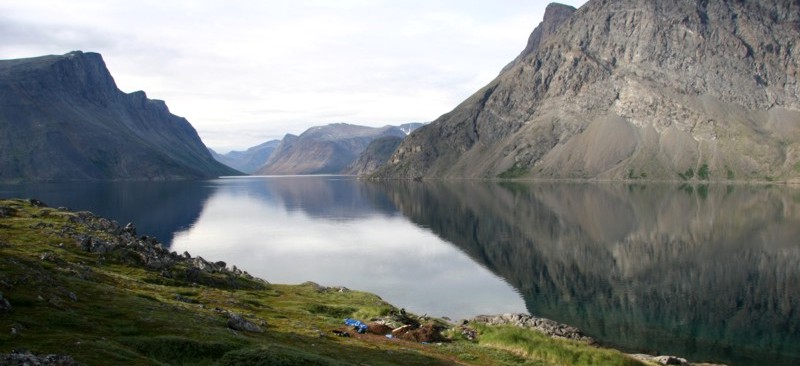 The Department of Archaeology offers Undergraduate, Master's and Ph.D programs. Research topics are diverse and include:
archaeological sciences
archaeological theory
the archaeology of death
bioarchaeology
chronology
community archaeology
contemporary archaeology
environmental archaeology
ethnicity, identity and cultural interactions
First Nations and Inuit archaeology
forensic archaeology
geochemistry
historical archaeology
human-animal relationships
Indigenous politics
isotope analysis
military archaeology
landscape archaeology
Norse archaeology
palaeoecology
petroglyphs and parietal art
the prehistory of Europe
public archaeology
settlement and mobility
social archaeology
subsistence and palaeoeconomies
the study of science and technology
For more information visit our Faculty page to see what our professors are up to and the facilities and resources available. Check out our Graduate Student Profiles to see what our current students are working on.