Archaeology at Memorial University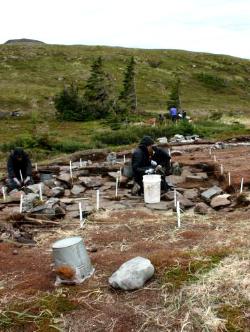 Archaeology at Memorial has a growing international reputation founded on the breadth and quality of faculty research, excellence in teaching and state-of-the-art facilities.
We have unique strengths for student opportunities in archaeological sciences, community archaeology, environmental archaeology, historical archaeology, and the pre- and postcontact Indigenous past. Our students engage in practical training and experiential learning in classroom, laboratory and field work settings that provide a comprehensive education and transferable skills.
State-of-the-art laboratories integrate undergraduate and graduate students into community-university research initiatives from Northern Labrador to French Guiana and from Alaska to Northwest Europe. As one of the largest Archaeology departments in the country, we train our students to become effective researchers, critical thinkers, and active stewards for our shared archaeological heritage.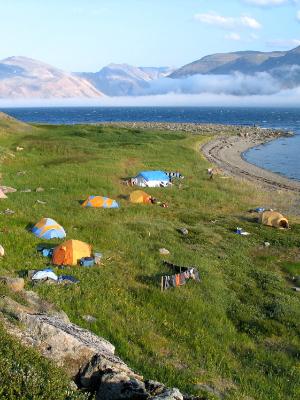 From 1967 until 2009 Memorial University offered undergraduate instruction in archaeology within the Department of Anthropology (later Anthropology and Archaeology). The University accepted our first M.A. thesis in Archaeology in 1972 and since then our graduate students have completed over 140 Master's theses. We introduced a doctoral program in 2001.
Today, the Department of Archaeology offers Undergraduate, Master's and Ph.D programs. Find out more about the Department's diverse research projects and visit our Faculty page to see what our professors are currently up to and the facilities and resources available. Check out our Graduate Student Profiles to see what our current students are working on!