Memorial to host extractive industries workshop
Sep 20th, 2013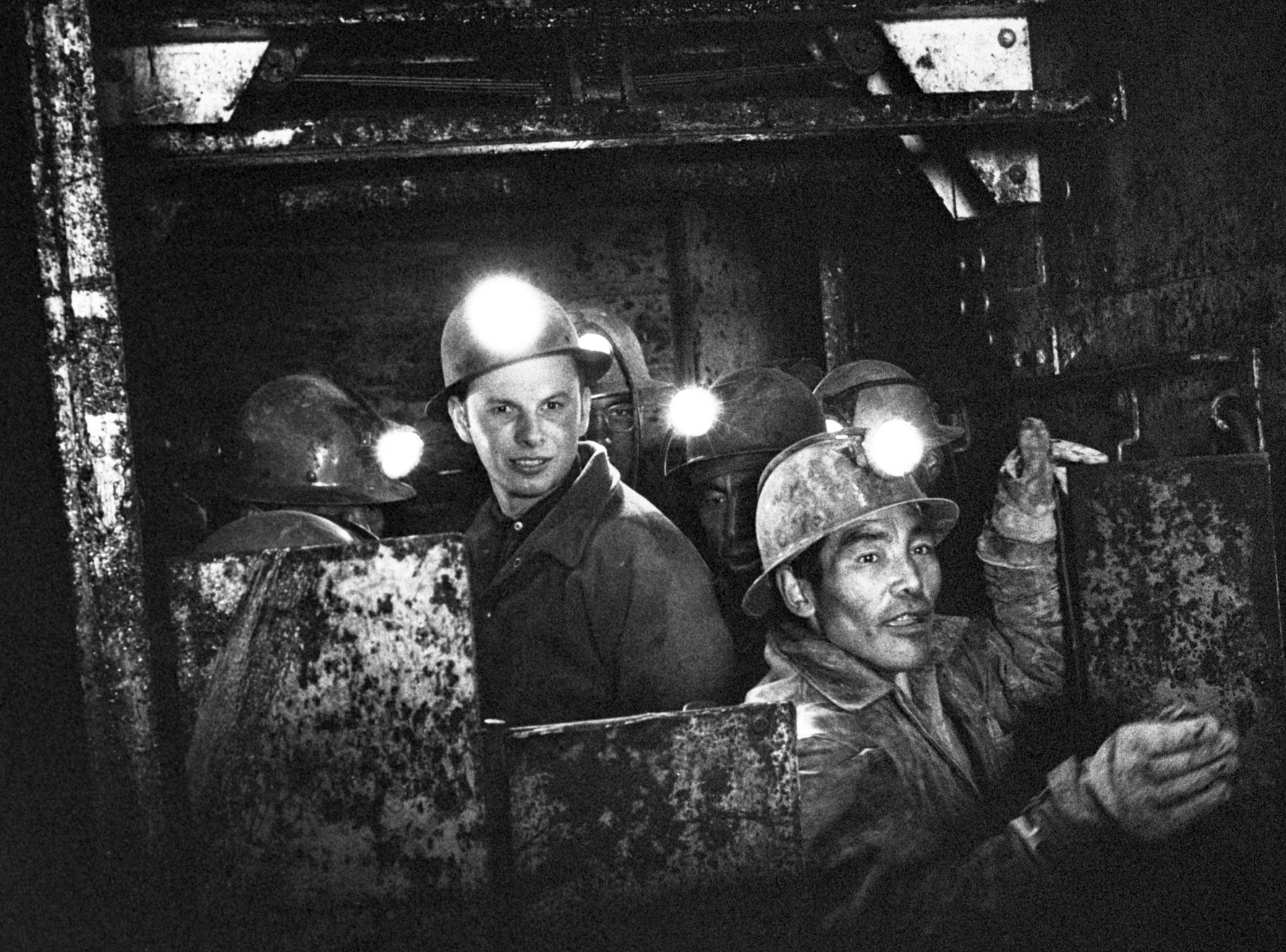 Memorial to host extractive industries workshop
Research partners Drs. Arn Keeling, Department of Geography, and John Sandlos, Department of History, are co-hosting an upcoming workshop examining extractive industries, such as mining, oil and gas, in the Arctic that has been organized by the Rachel Carson Center for Environment and Society (RCC) based in Munich, Germany.
The pair visited the RCC for a workshop on mining and environmental history in the summer of 2011 and Dr. Sandlos recently returned from a year (September 2012-June 2013) as a Rachel Carson Center fellow. The two subsequently generated the idea for their own workshop, which fit with one of the RCC's current key research themes – resource use and conservation.
"I took the idea for the workshop to the two directors, Christof Mauch and Helmuth Tischler, and they were immediately supportive," said Dr. Sandlos. "Part of the reason we are holding the workshop here, and not in Munich, is that the RCC wants to branch out their activities throughout the globe – with upcoming workshops in Estonia and Brazil as well. The RCC is undoubtedly the most important research center for environmental humanities on the planet right now, so it is unique and special that we are holding an RCC workshop here on Memorial's St. John's campus."
The workshop will be held from Oct. 3-5 and kicks off with a keynote address by Dr. Frank Tester of the University of British Columbia's School of Social Work in PE-2001 at 7 p.m. Dr. Tester, also an adjunct professor in the Department of Native Studies at the University of Manitoba, will be showcasing photos from the Library and Archives of Canada that showcase social and environmental change in the eastern Artic from 1949-79.
Having lived and worked extensively in the Eastern Arctic, Professor Tester's current research interests, including Inuit social history, the problem of young Inuit suicide and the social and personal implications of a severe housing shortage and overcrowding, are centered in Nunavut. A co-author with Peter Kulchyski of two important books on Inuit-settler relations, Tamarniit (Mistakes) and Kiumajut (Talking Back), Prof. Tester is also co-investigator with Drs. Keeling and Sandlos on an ArcticNet-funded project examining the impacts of mineral development in Baker Lake, Nunavut.
Papers focused on extractive industries in Russian, Norway, Sweden, Greenland, Labrador and the Lake Superior Basin will be delivered by a variety of international scholars during the workshop.
A panel discussion on Arctic Futures will be held on Friday, Oct. 4, from 4-5:30 p.m. featuring Dr. Dag Avango, Royal Institute of Technology, Sweden; Dr. Gavin Bridge of Durham University; and Dr. Sandlos. Attendees to the workshop are welcome but space is limited.
The workshop is funded by the Royal Institute of Technology (Stockholm, Sweden), the Network in Canadian History and the Environment (NiCHE - Canada), ArcticNet (Canada) and Memorial University's Faculty of Arts.
More information including a complete schedule of speakers can be found athttp://extractiveindustriesandthearctic.wordpress.com/.