Canada Ocean Lecture Series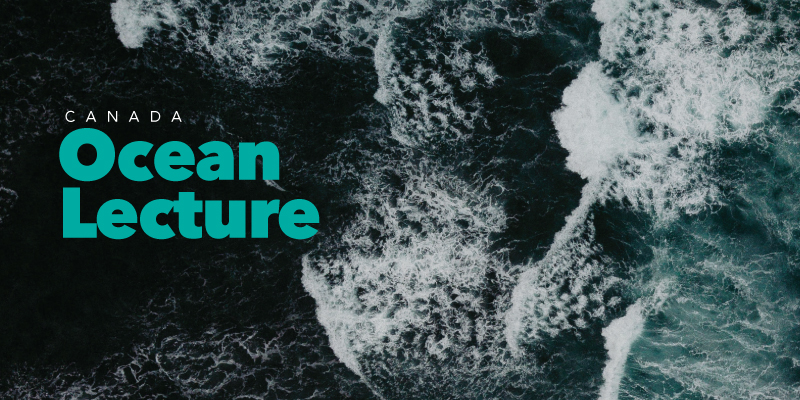 Initiated in 2006, the Canada Ocean Lecture Series is a joint initiative between the registered charity Shorefast, Memorial University and other partners.

The aim of the lecture series is to create awareness of Canada's vast marine environment and its importance to Canadians. To date, lectures have been held on the Atlantic and Pacific coasts and in central Canada.
Dr. Zita Cobb, an honorary degree recipient from Memorial, established Shorefast in 2004 to build a resilient community on Fogo Island.
---
Past sponsors have included:
Canadian Association of Petroleum Producers
Canadian Healthy Ocean Network
Fisheries and Oceans Canada
Genome BC
Memorial University
Ocean Management Research Network

Linking Science with Local Knowledge Working Group
Secretariat

Oceanworks International
Pacific Salmon Foundation
Parks Canada
Province of British Columbia
Province of Newfoundland
Royal Canadian Geographical Society
Royal Society of Canada
Shorefast
Simon Fraser University

cGrasp (Consortium for Genomic Research of all Salmonids Project)
Ting Series on Understanding Climate Change
Centre for Coastal Science and Management
Faculty of Environment
Faculty of Science

Vancouver Aquarium and Marine Sciences Centre