Strategic Priority 4
Work to create accessible learning experiences according to defined standards, thus enabling inclusive teaching and learning.
Goals:
---
Other related work:
At Memorial, students come from diverse backgrounds and experiences and there are many services available to instructors to better meet student needs. In collaboration with Accessibility Services (Blundon Centre) and the Internationalization Office, we conduct workshops for instructors on universal design for learning. The workshop offers an informal discussion on ways we can reduce barriers to learning to make courses welcoming, equitable and accessible for all students. The session, Embedding Principles of Universal Design for Learning in Your Course, has been offered since 2020; a followup session, UDL: Inclusive Learning and Culturally Responsive Teaching Strategies, was offered in fall 2021.
In fall 2022, Kelly Anne Butler, Indigenous education specialist with the Office of Indigenous Affairs, facilitated a cultural humility session as part of our virtual Instructor Series. In the session, Ms. Butler discussed the power imbalance that exists in cross-cultural relationships and interactions. CITL is continuing to collaborate with the Office to plan additional sessions for instructors in future semesters.
During 2021-22, several technology upgrades were made in classrooms and learning spaces that enhance accessibility. Along with following industry best practices for appropriate video display sizing and audio coverage, a number learning spaces were equipped with additional accessibility features. These include hearing aid compatible assistive listening systems, height adjustable instructor podiums, lecture capture, video conferencing and wireless video presentation.
When designing online courses, we ensure learning materials in Brightspace meet minimum Web Content Accessibility Guidelines (WCAG) as articulated by the Web Accessibility Initiative (WAI). Specifically, we use captioning/scripts for recordings, ALT text and descriptors for images and media, appropriate headings and fonts to support the use screen readers, and strategies to ensure appropriate colour contrast for the visually impaired. The current WCAG standard is continually used to guide our decisions on the way learning material is presented online; we also use built-in accessibility checkers within authoring tools when creating resources that are shared broadly with the Memorial community.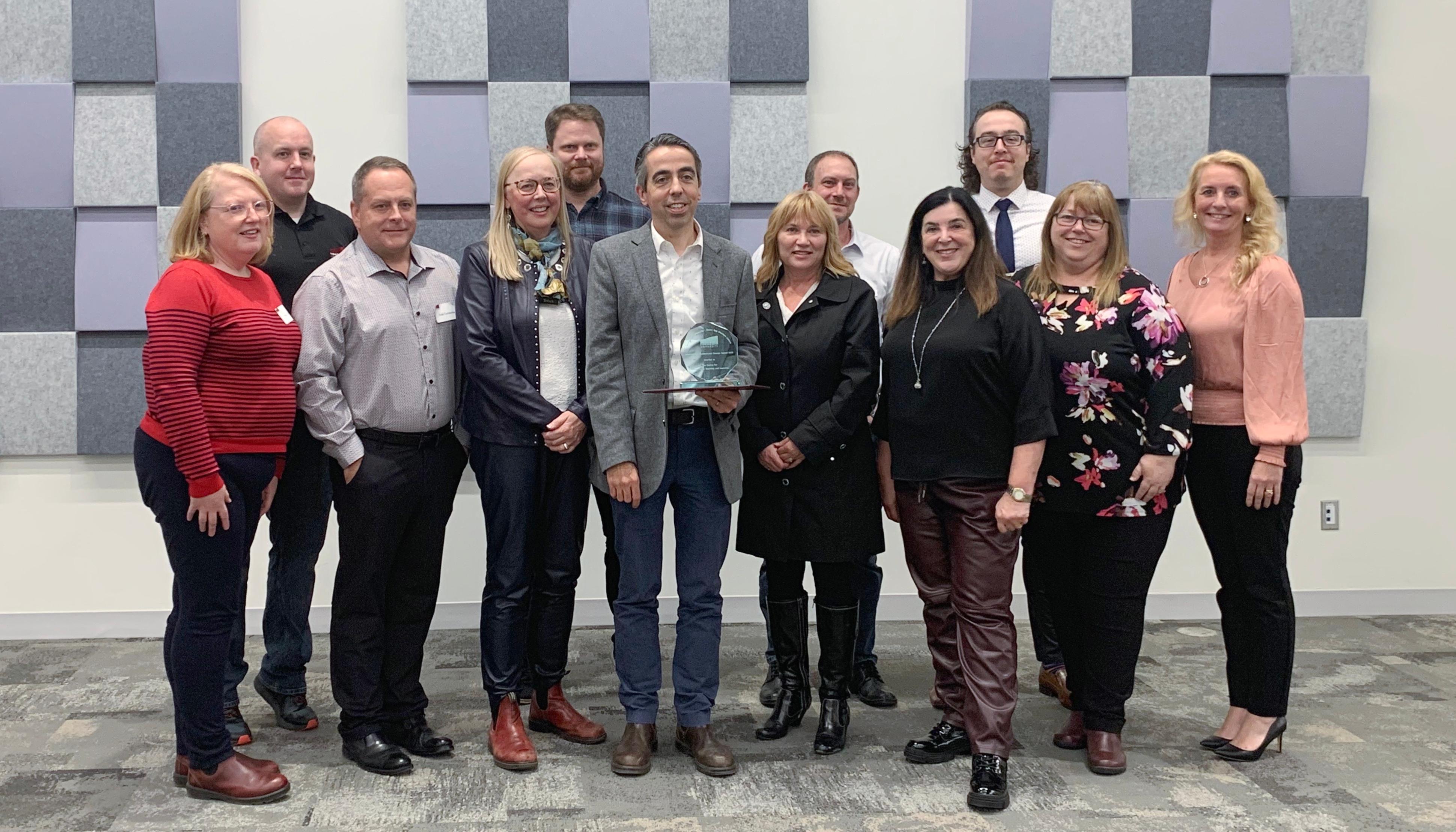 In fall 2022, CITL received the Blundon Award for Leadership in Institutional Change. The award is a result of the multiple, direct and daily contributions of our dedicated staff in making Memorial a more accessible institution for learning.