Strategic Plan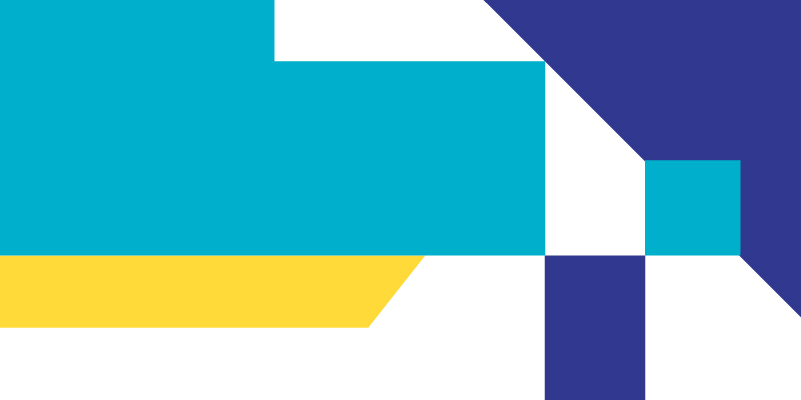 Our strategic plan is comprised of our vision, mission, values, core activities and strategic priorities. Select each item below to learn more.
We foster a culture of innovation at Memorial University that creates a positive impact on learning experiences.
The following are the values that define what we believe in and how we approach our work.
Learner-centred
Foster an environment that embraces learner-centred approaches.
Collaboration
Nurture an open, supportive and positive community to create a place of belonging, where ideas and expertise are shared.
Advocacy
Influence decisions that impact teaching and learning in the best interests of learners, educators and our community.
Research
Use evidenced-based approaches, both formal and informal, to help guide our decisions and practices.
Innovation
Explore approaches that inspire and enable continuous improvement and positive change.
Inclusion and equity
Promote and create accessible, equitable environments that welcome and support diversity.
Educator-driven
Encourage educators' active participation and engagement to inform our work.
The following activities are core to CITL's operations:
Enhance educational practices and develop educational leaders across our contiuum of educators.
Consult on the development and improvement of course and program curricula; create flexible learning experiences through course design, educational media and learning object development.
Enhance assessment strategies; administer exams for online courses.
Support educators in the practice of the Scholarship of Teaching and Learning; engage in knowledge creation and dissemination within CITL.
Thoughtfully integrate technology and teaching practices to enhance learning.
Develop, select and maintain the University's learning tools, and facilitate their use for students and educators.