School of Graduate Studies
The School of Graduate Studies (SGS) is the central academic support unit at Memorial University for approximately 4,300 graduate students enrolled in over 170 graduate diploma, master's, and doctoral degree programs across three campuses.
SGS aspires to provide best-in-Canada supports for graduate students at all stages of their programs, from admissions and orientation to progress and completion, and beyond. We do this through active membership and engagement with the Canadian Association for Graduate Studies, the Council of Graduate Schools, and the Association for Graduate Enrollment Management. Through our network of academic and service units partners, we are also responsible for graduate enrolment management, graduate student services and skills training, internationalization, faculty supervisor training and supports, administration of graduate student funding and awards, timely completion of graduate programs, and preparation for life and success after graduate school.
Through our Academic Council, SGS provides guidance and leadership on curricular changes and innovation and provides a forum for representatives from all campuses, faculties, and schools to discuss matters pertaining to improving the quality of graduate education and graduate student experience. The work of Academic Council's standing and ad hoc committees ensures the highest standards are met across all graduate programs through the development and application of regulations, policies, and best practice on matters affecting graduate studies.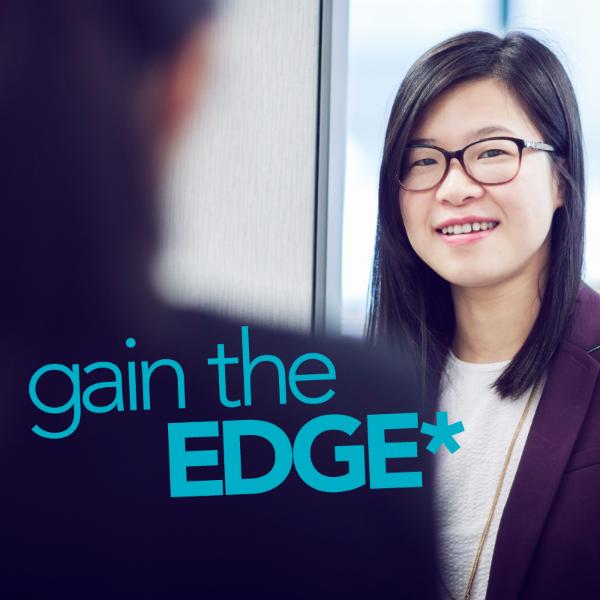 The Enhanced Development of the Graduate Experience (EDGE) is a comprehensive collection of professional development programs and services that help provide students with the complementary skills required to be successful in their lives after graduate school. For more information visit EDGE.
Important Dates